The day started really beautifully.  The clouds were bulky, towering masses in the sky, bright bright blue showing here and there.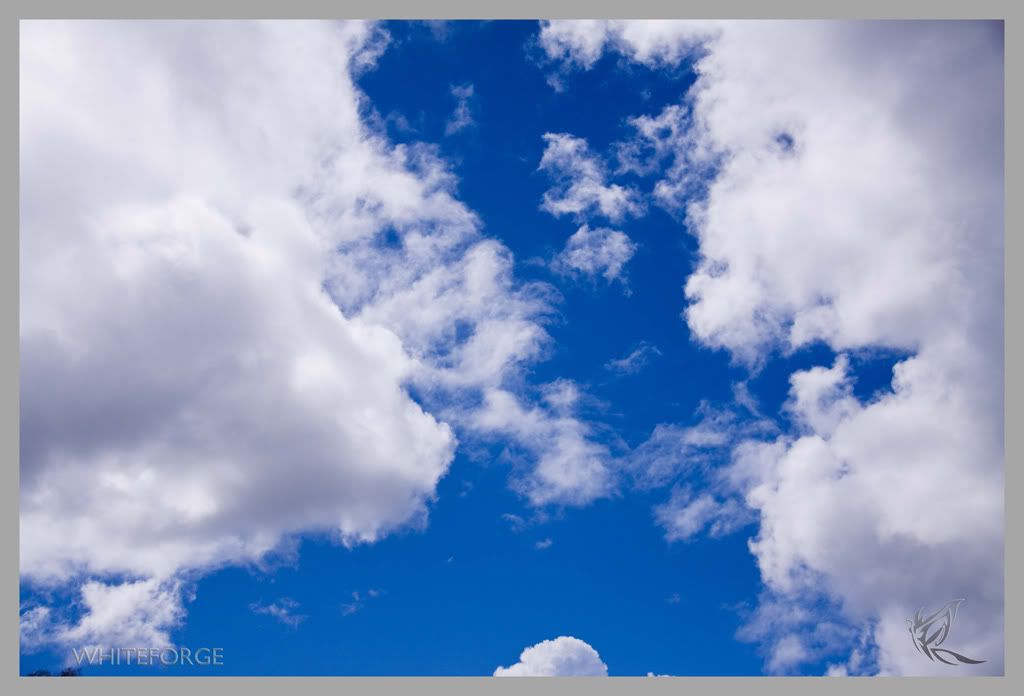 My lovely, kind husband stopped on the way home at a church he saw from the tram, so I could take photos.  Isn't it absolutely breathtaking?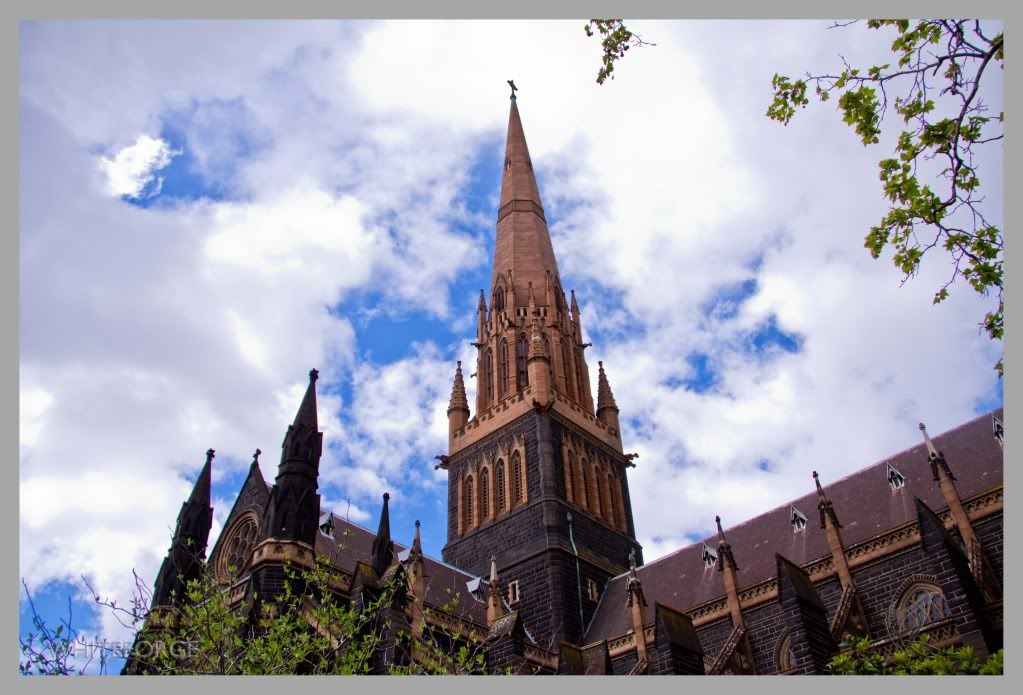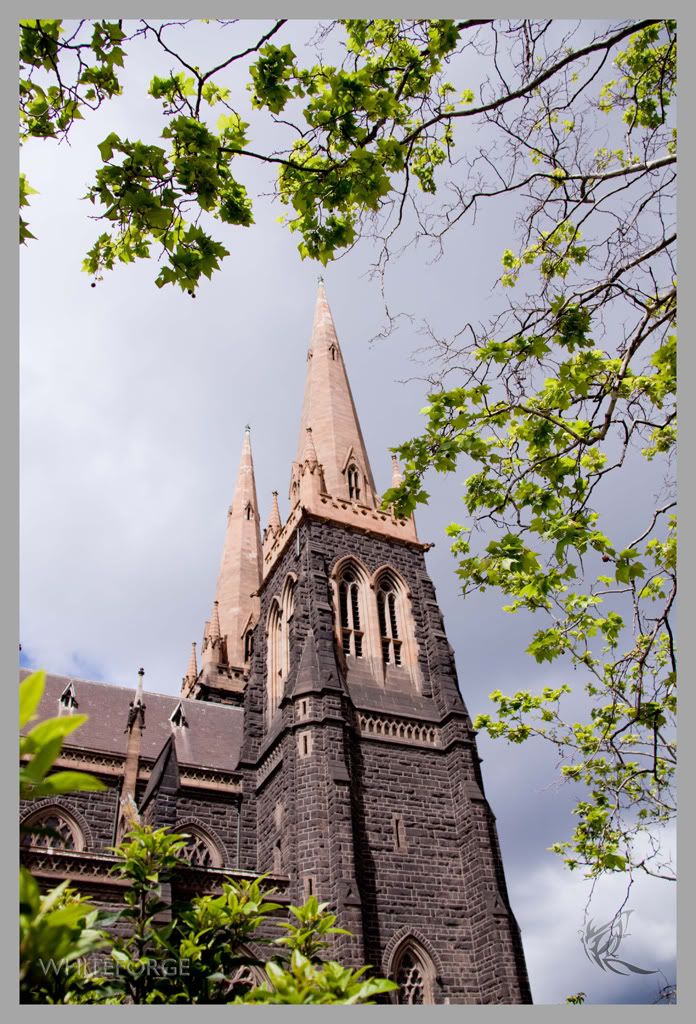 It has now started to rain and hail.