I finally finished the debutante ball photos.  I thought I would share a few since between them and the rain, we have been trapped inside a bit.  The beginning of the shoot was at Candice's house of her getting ready.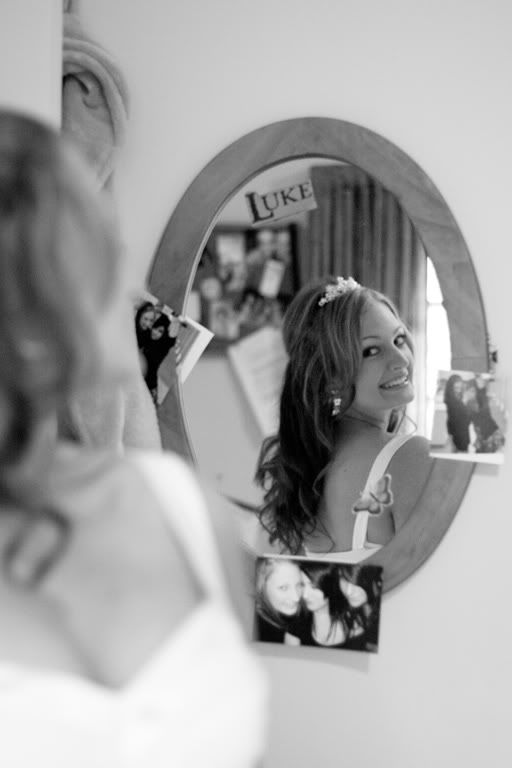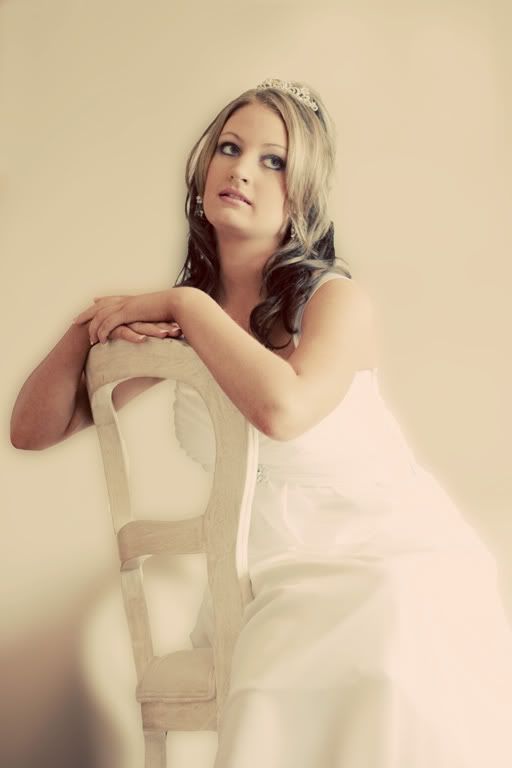 Her little sister surprised her by dressing up as a fairy and blowing bubbles.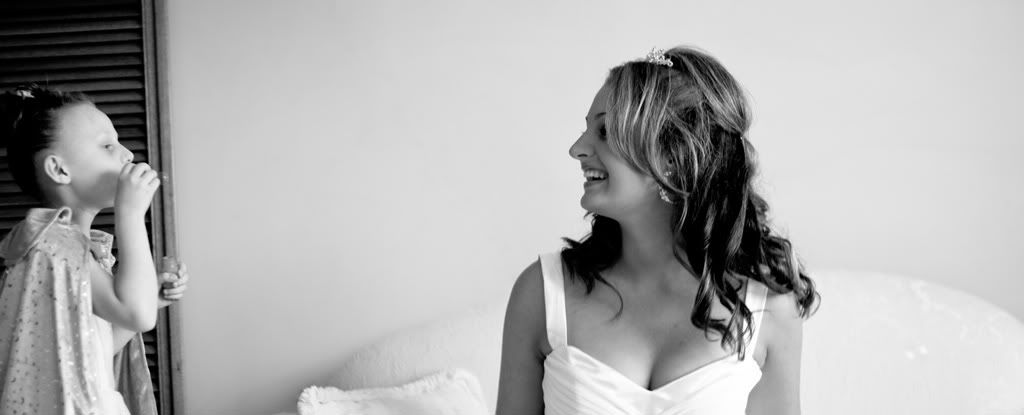 The girls were absolutely gorgeous (and the guys were really confident and full of life – but their photos will have to wait).  So the shoot was a lot of fun and an immense learning experience for me.  The first time I attempted something so big and so long (from 10am to 2 pm).