Part of our assignment for the weekend was to photograph people.  Since these are tourist towns, lots of families were around.  The parents kindly let me take photos of their kids.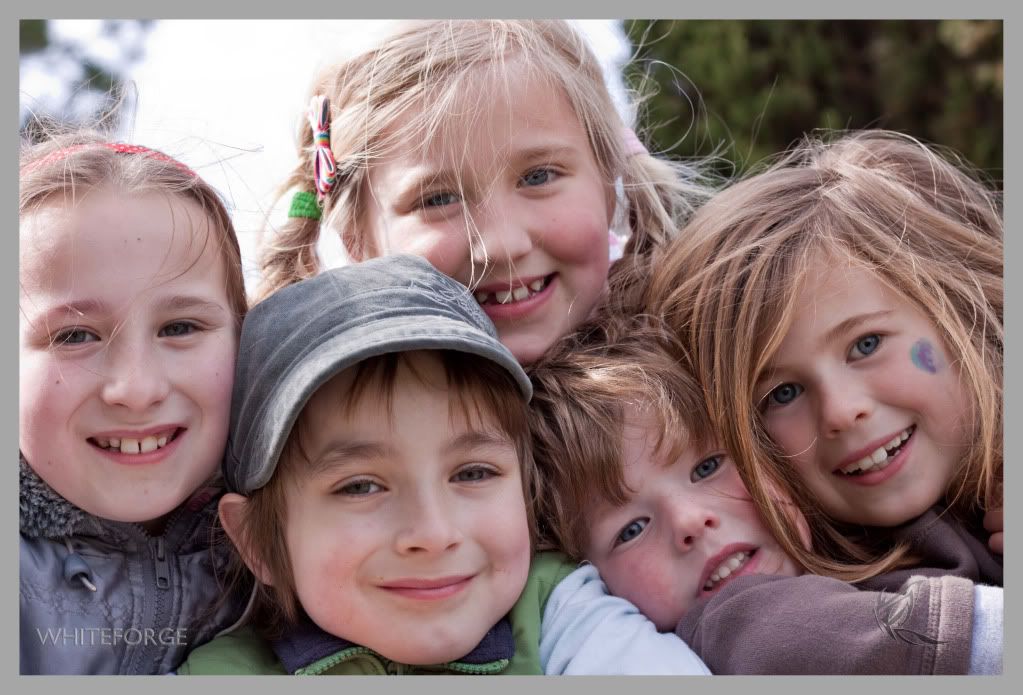 This beautiful little one didn't want to smile, to lots of laughter from her family.  After a little chat, she did warm up to me a little.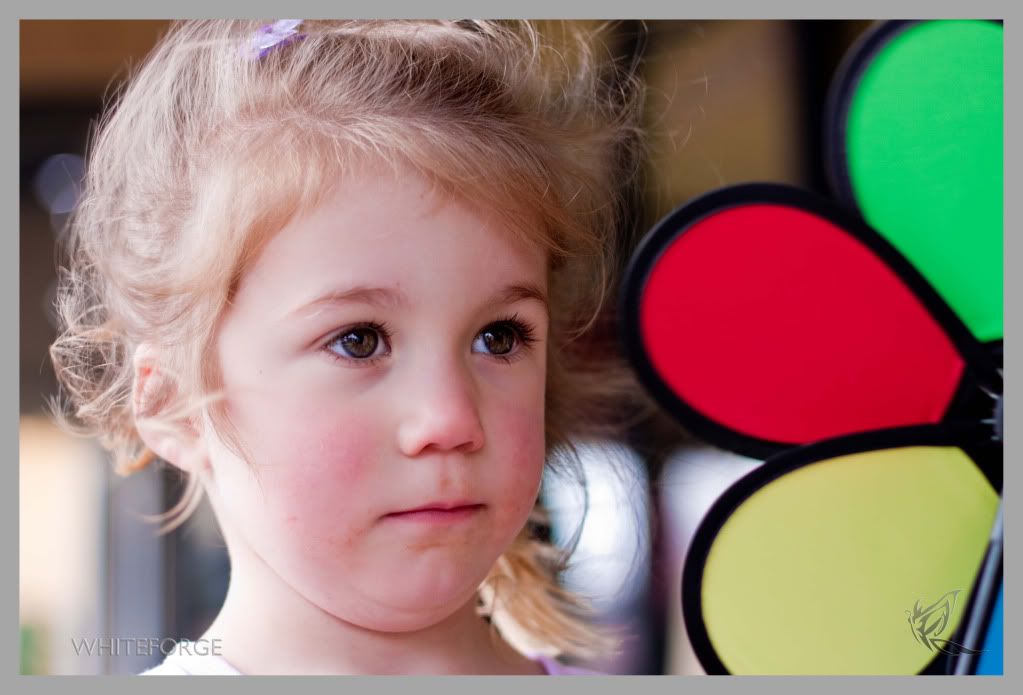 These two sisters were gorgeous, jumping around – hopping like rabbits.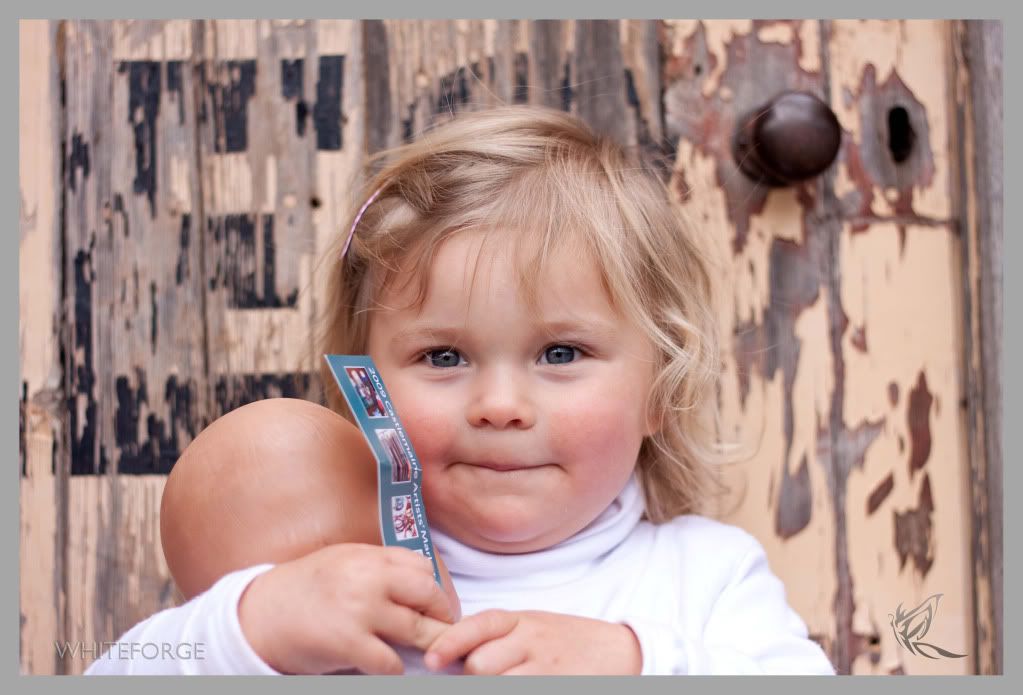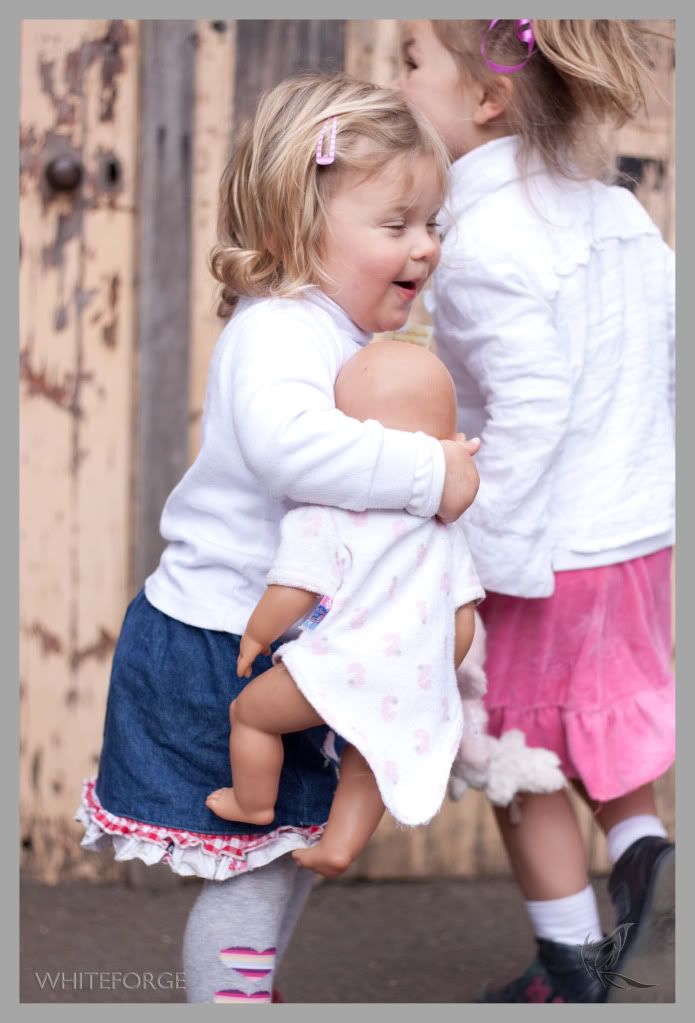 She is a twin, though her brother was not keen to be in the photo. Still barely awake on mom's lap, but look at those gorgeous eyes …
Isn't this a fantastic sweet?  She was such a wonderful little model.  Full of energy and lots of laughter.