When I was at school, the word to use was 'cool'.  Apparently the word these days is 'fierce'.  Well, I don't quite get it yet (my age is showing I guess!), but I think Shiann really rocked the photo shoot because she really looks fierce!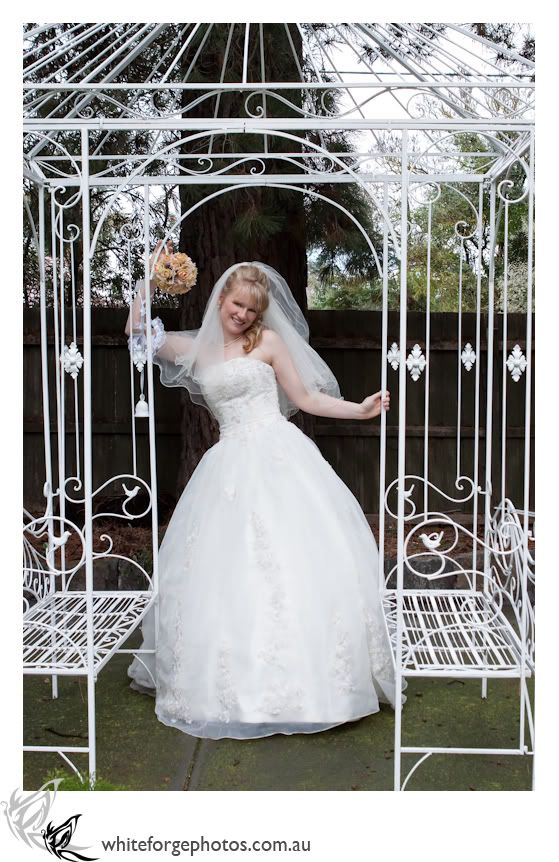 I think 'fierce' works here, don't you?
This is a busy week since classes are starting again, a week early.  I have Sunday School lessons to prepare for the next few weeks too.