This week's image is of the sweetest little girl.  Isn't she adorable?  With such a smile I just want to give her tons of hugs.
First I made the image a bit warmer.  The shadows on her face were a little distracting, so I lightened it a bit (with kids you have to grab the moments where you get them!)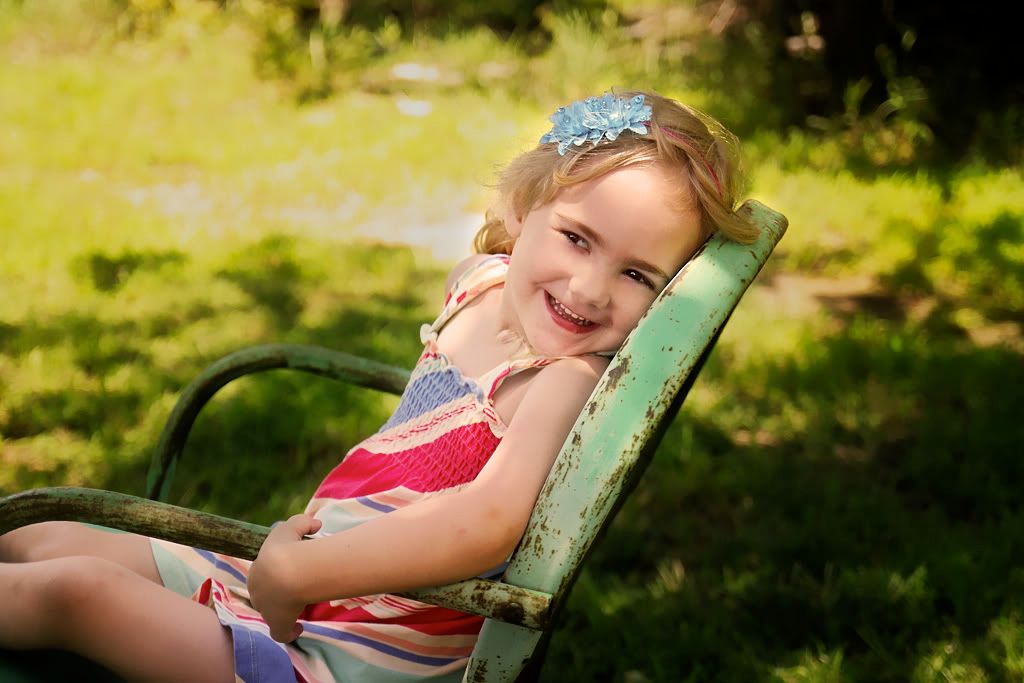 I am a photographer, I HAVE to do a black and white version!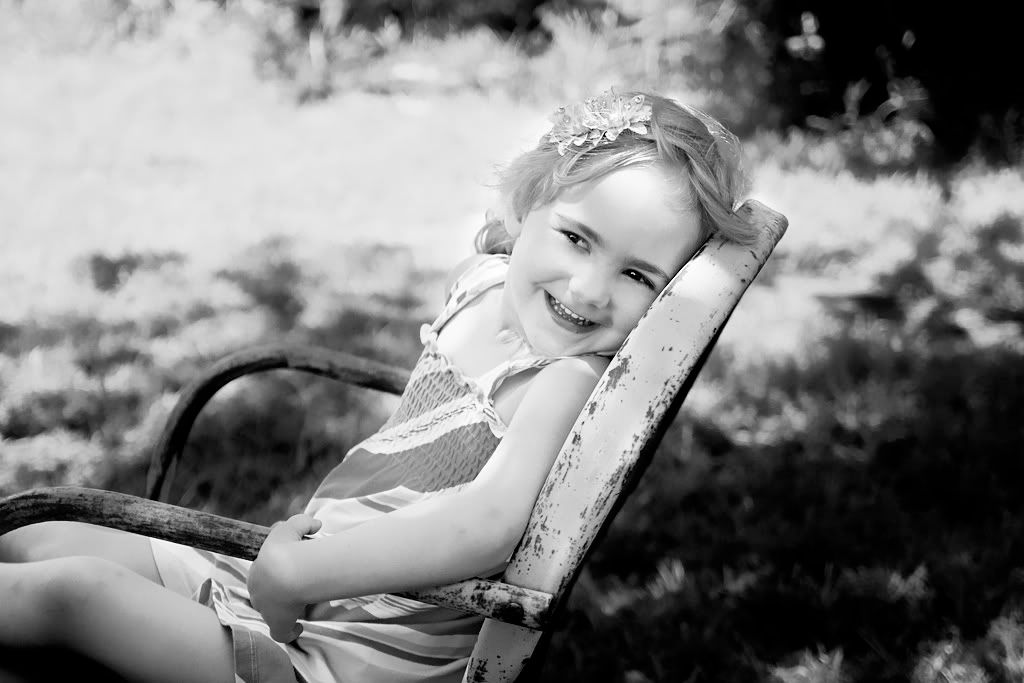 And I tried a little crop with a vignette to darken the edges.  (You will often find there is more than one image to grab in a moment.)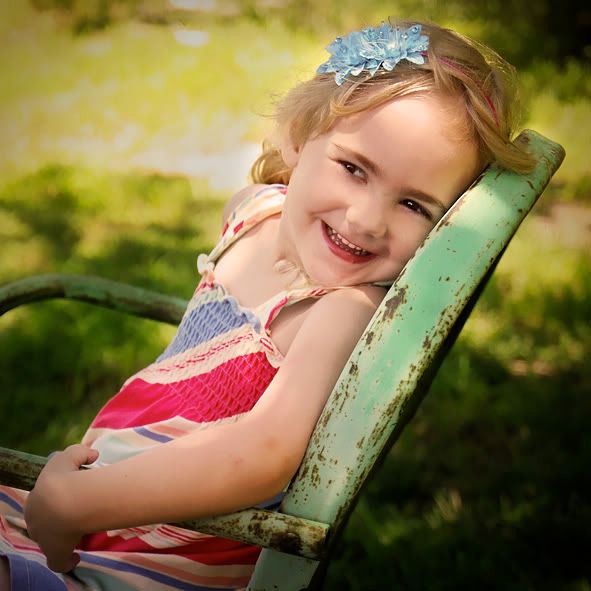 To see more edits, click on the logo above.