Matt and Melanie are so amazingly comfortable with each other.  The two just fit together perfectly.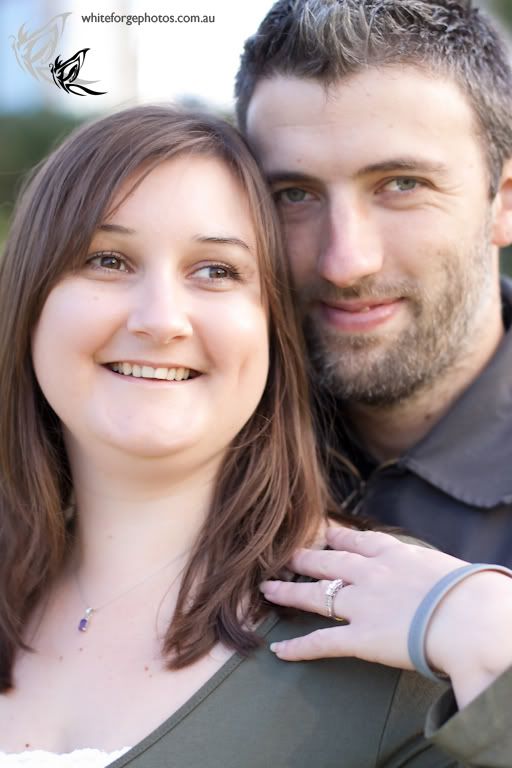 She is so calm, collected and sophisticated.  He makes her laugh, often.  (And I can understand why, look at those fabulous dimples!)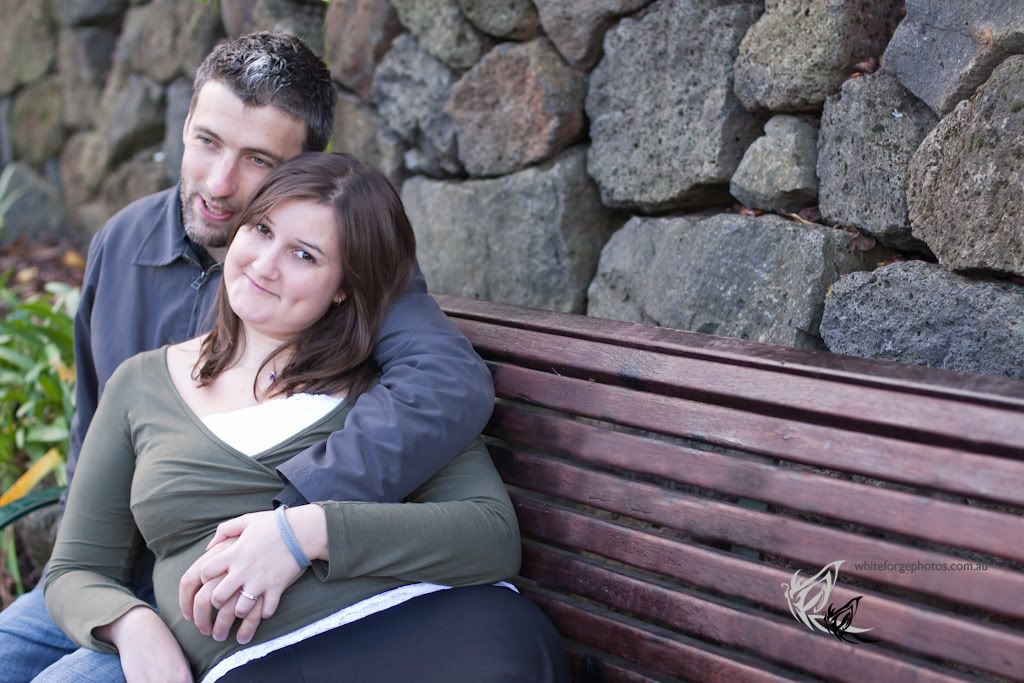 They have  travelled the world, living an adventurous life.  The next one they embark on will be the grandest yet I think.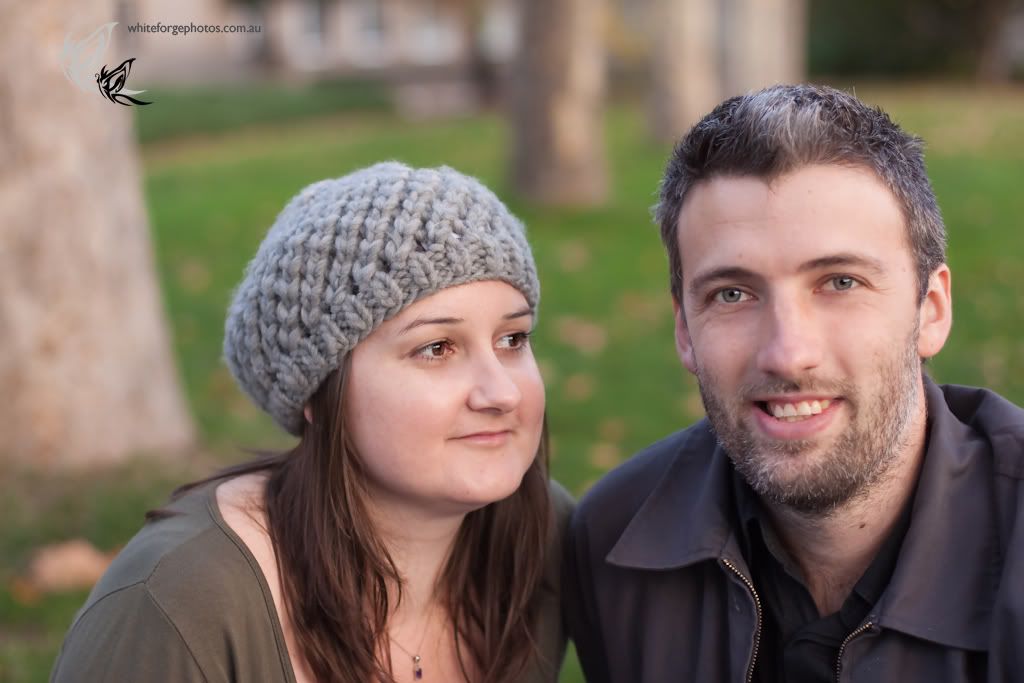 It is so special to meet a couple who are each other's best friends.  The day they say 'I Do" will just be a formality, because I think already, they are a part of each other, perfectly balanced and wonderfully blessed.  Thank you for such a great time, I loved being able to get to know you both!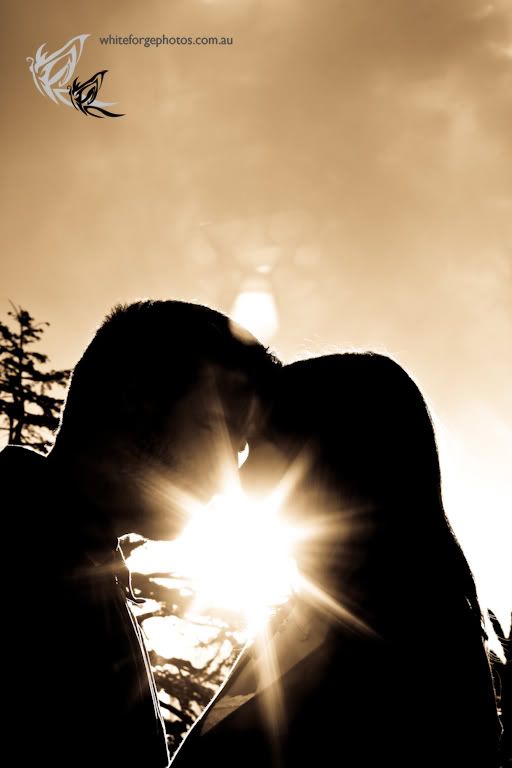 More photos on Facebook as I process them