This week's photo is by Angie.  Two gorgeous little girls, aren't they!
These are just two quick fixes.  Lots to do today: a birthday party to go to and the Scott Kelby Worldwide Photowalk this afternoon. 
My basic fix just moved the pole and added some blur.  Pushed the levels and brightness a bit too.  A slightly closer crop was the final bit.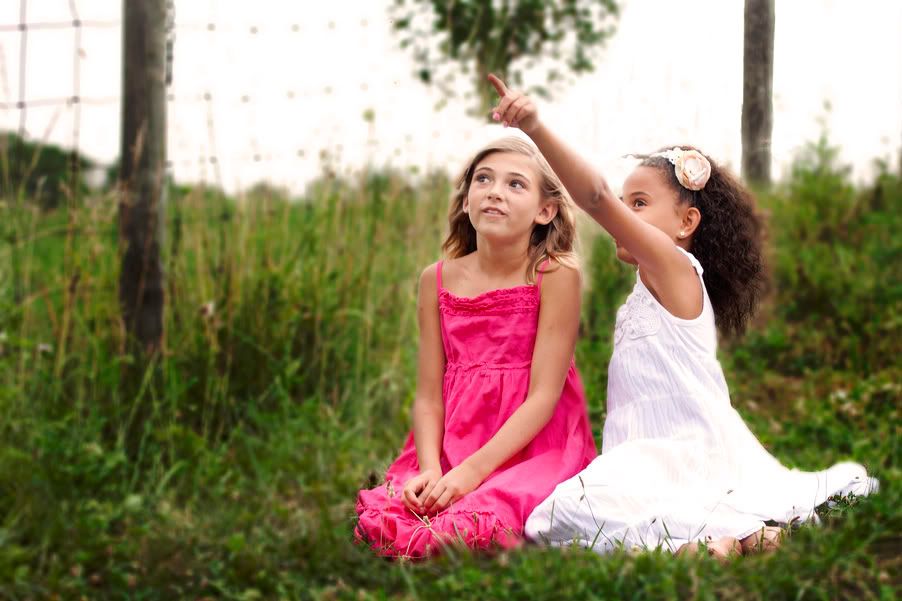 Then I ran Pioneer Woman's Heartland action at 89%.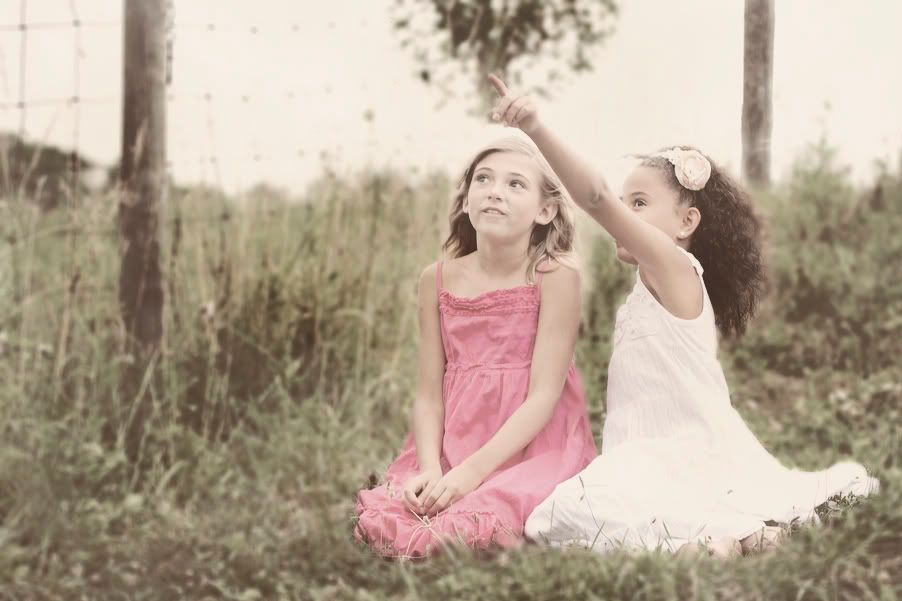 I better run.  To see more versions of this image, click the logo above!