I got the wonderful chance to share in a beautiful couple's wedding yesterday.  It was so special to spend the day with two people who totally adore each other and are obviously very much loved by all their family and friends.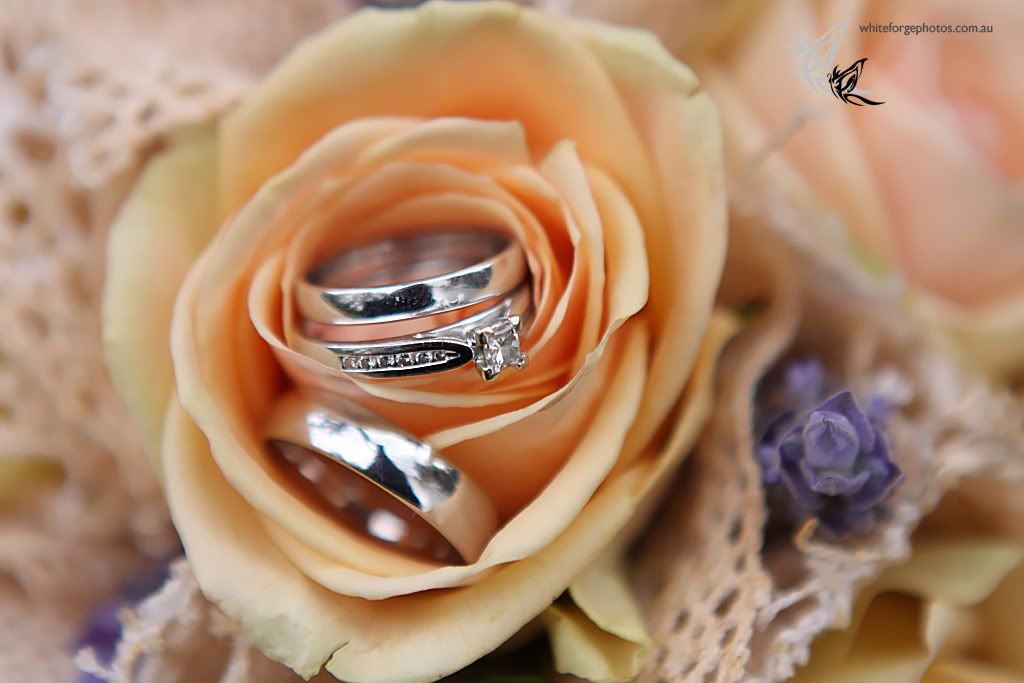 Matt and Shiann, I know you are going to have a wonderful future together! 
PS the bouquet above was made by the bride!  She is a very talented woman.