These two cousins were just too adorable as flower girls.  Jumping full of energy still at the end of the day.  I love the portraits I captured of them. 
Rembrandt lighting (notice the little light triangle under the eye on the shady side of the face)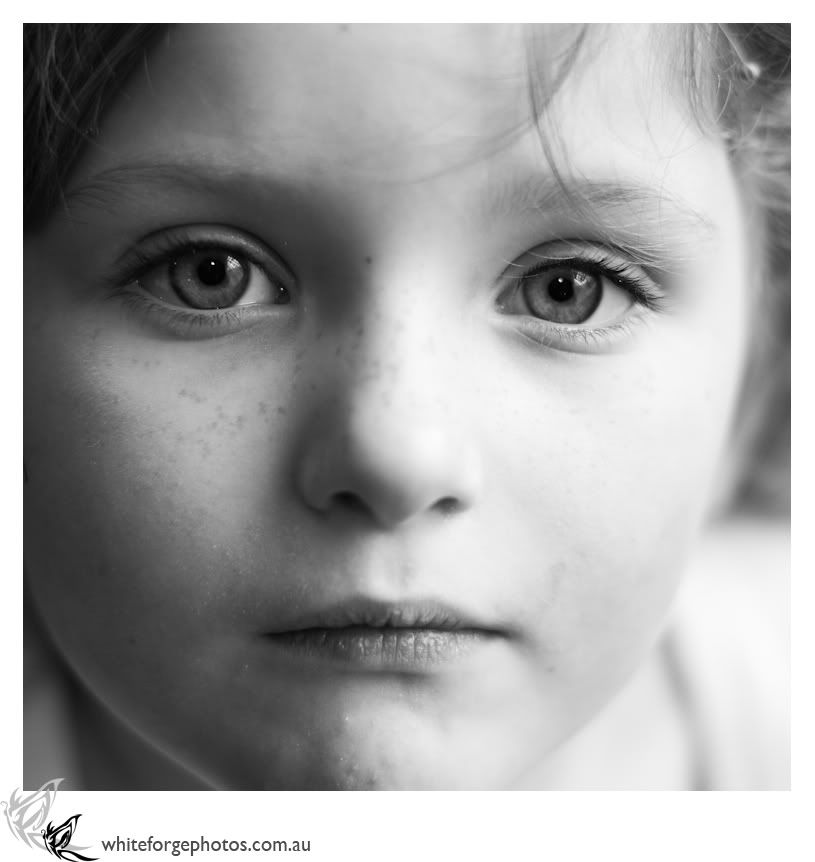 Side lighting from the window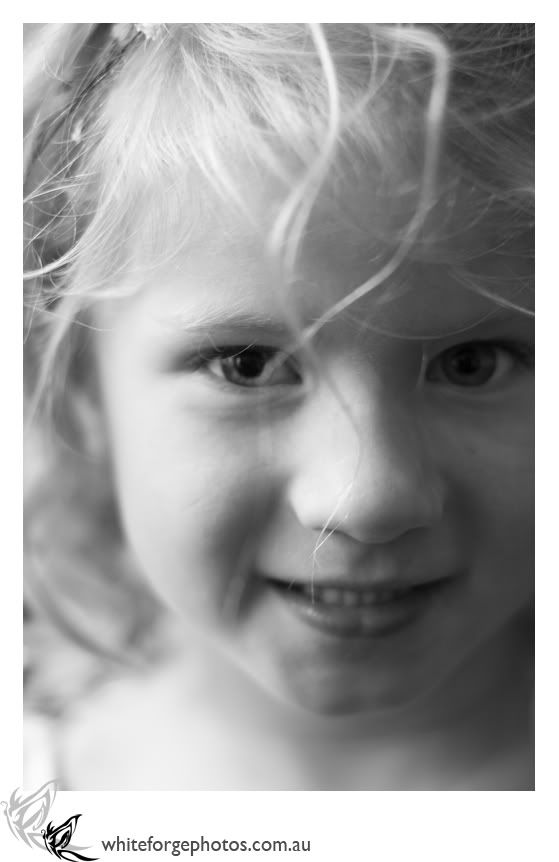 And they kept smiling all day!