This week's image is really gorgeous.  Old train and train tracks just seem to have something so romantic about them!
The original
I duplicated the image, then set it on multiply.  I used a photo filter layer to warm it up and played around with the levels a bit.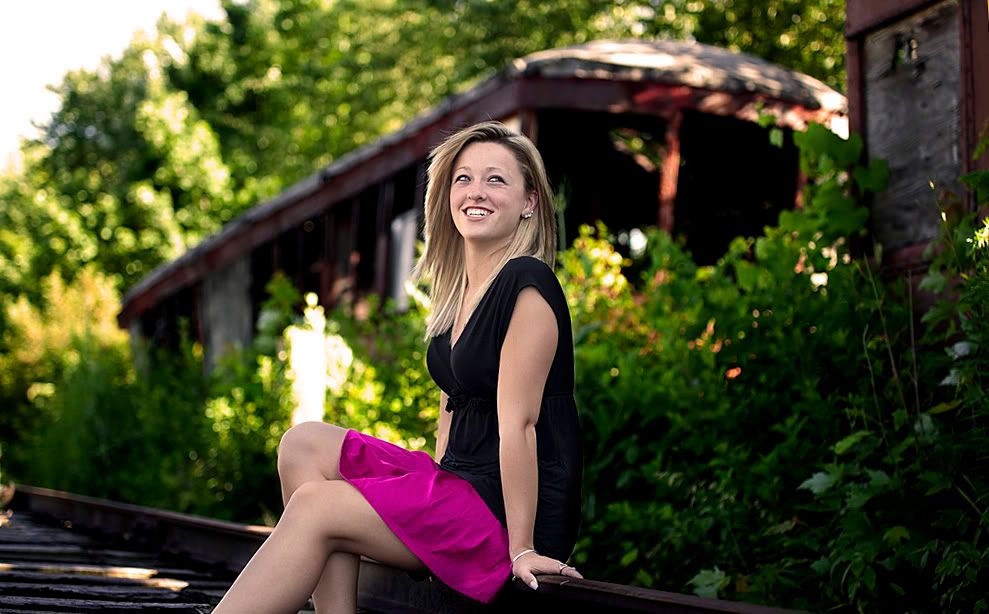 I played around with  a few different styles.
Black and white with the greens darkened and the oranges brightened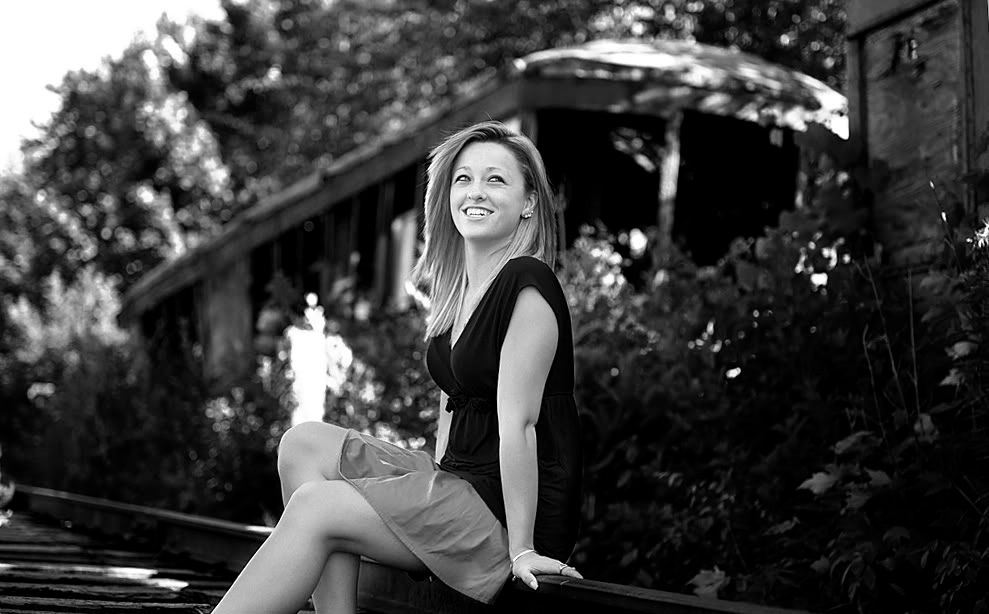 Pioneer Woman's Lovely and Ethereal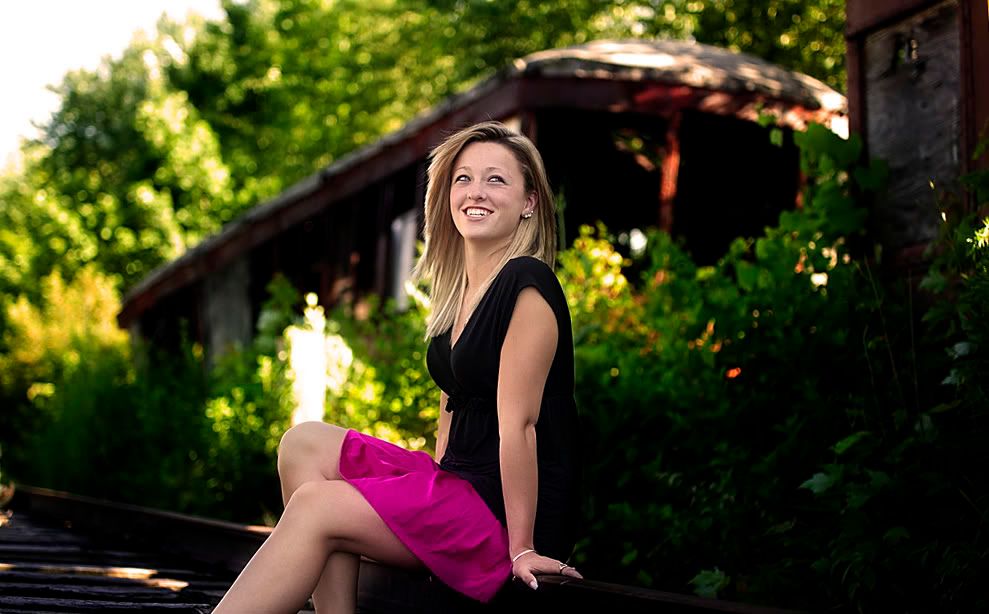 Pioneer Woman's Old West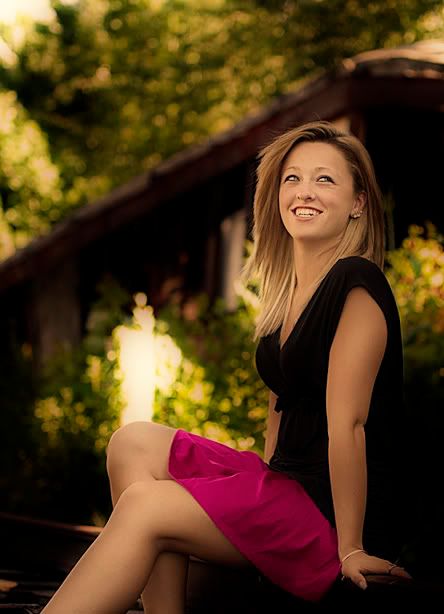 Be sure to check out other fixes by clicking the logo below