Just some quick photos of my kids from that first flash session.  My daughter is quick to pose and so is my younger son.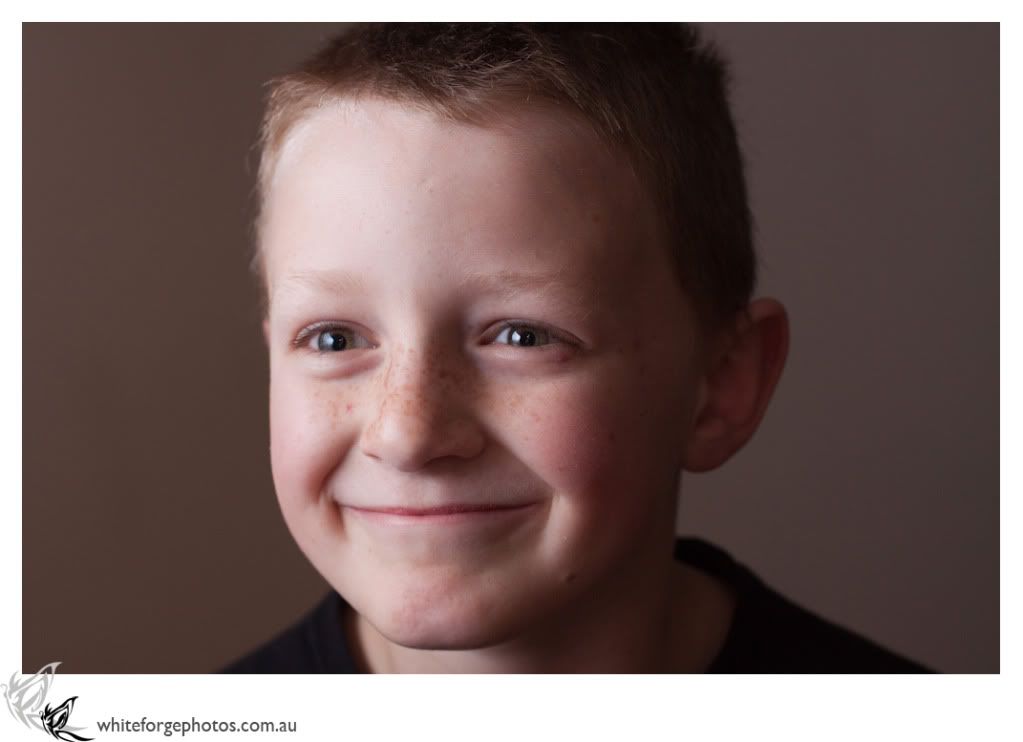 Capturing the oldest is a bit tricky though.  Non of the normal lighting setups worked, so I broke the rules and lit him from below and voila!  My son as I know him!
I am rushing off to my first photography class for year 2.  Can't believe I have made it so far.  Hopefully I will be able to get a few nice shots tonight of the city.