We decided to go see the Great Ocean Road the Sunday, so we left REALLY early (5am).  We drove along the A1, with the idea of driving along the ocean road to get back. It worked really well, except for the part where the GPS got a little  confused.  The scenery was phenomenal.  A mist had come in and everything looked dreamy and magical.
I did not get a lot of photos, since I had to shoot from the window while we were driving. When you are in a convoy, you can't really stop whenever you want. (I AM going back soon to take one of that lovely church!)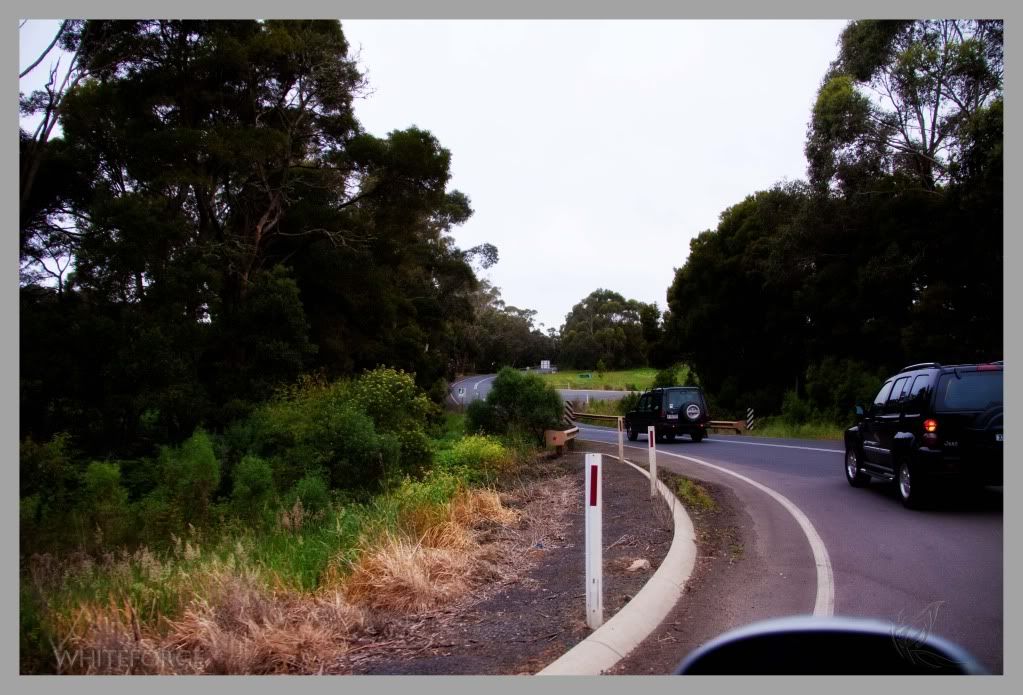 We drove past quite a few Devonsdale farms.  It was just stunning to see all the cows standing around in the fields.  It was the highlight of the trip for my two year-old I think.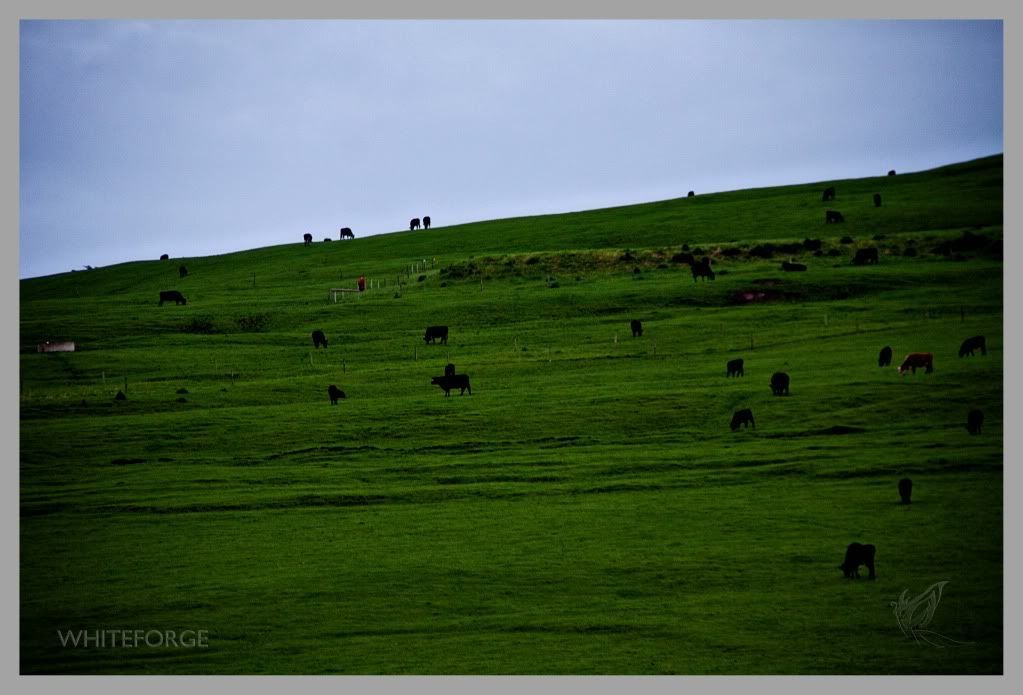 This beautiful barn was on the Great Ocean Road.  I had to act fast and almost missed the shot.  Really glad I got it!