We took a drive through the farmlands around Berwick and Beaconsfield, looking for buildings for the architecture part of my portfolio.  It is amazingly beautiful out there.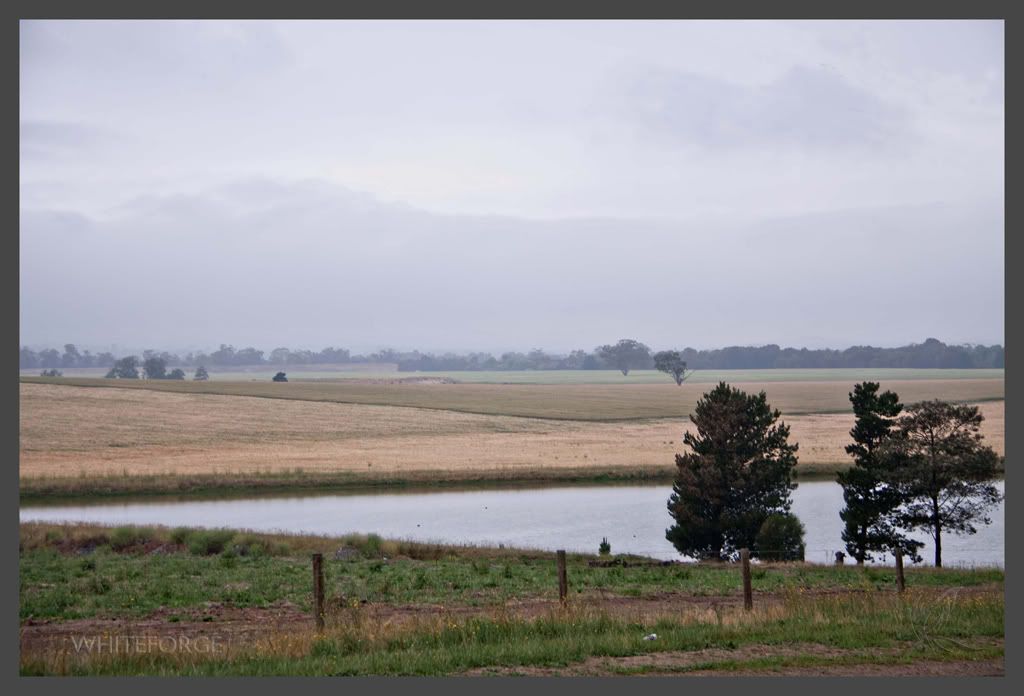 We found a dilapidated old tram hidden amongst some trees.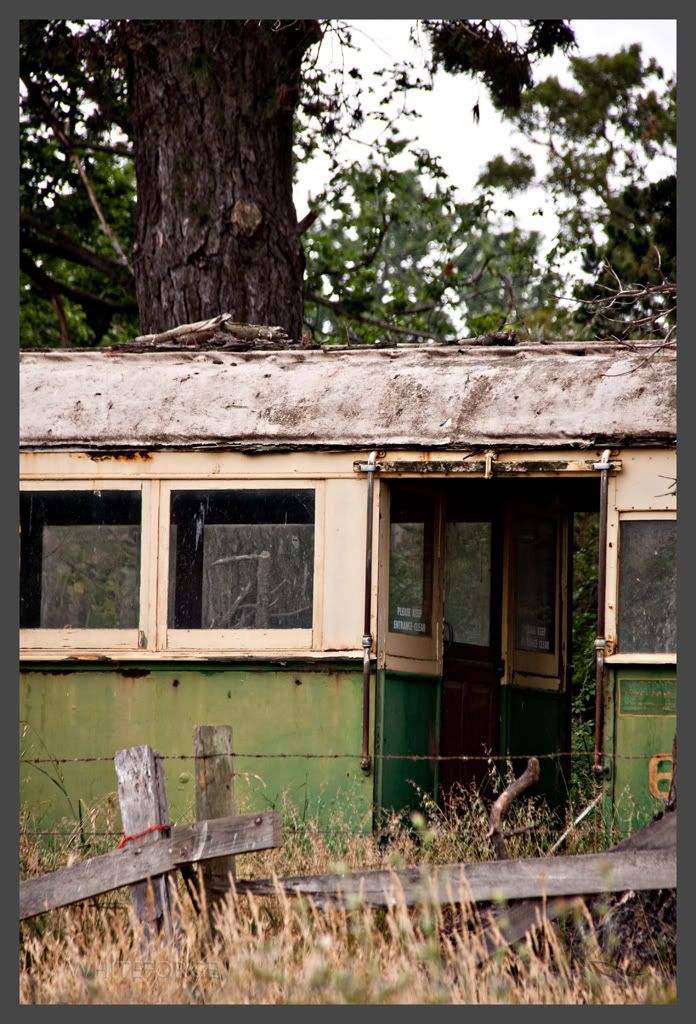 Lots of farm animals…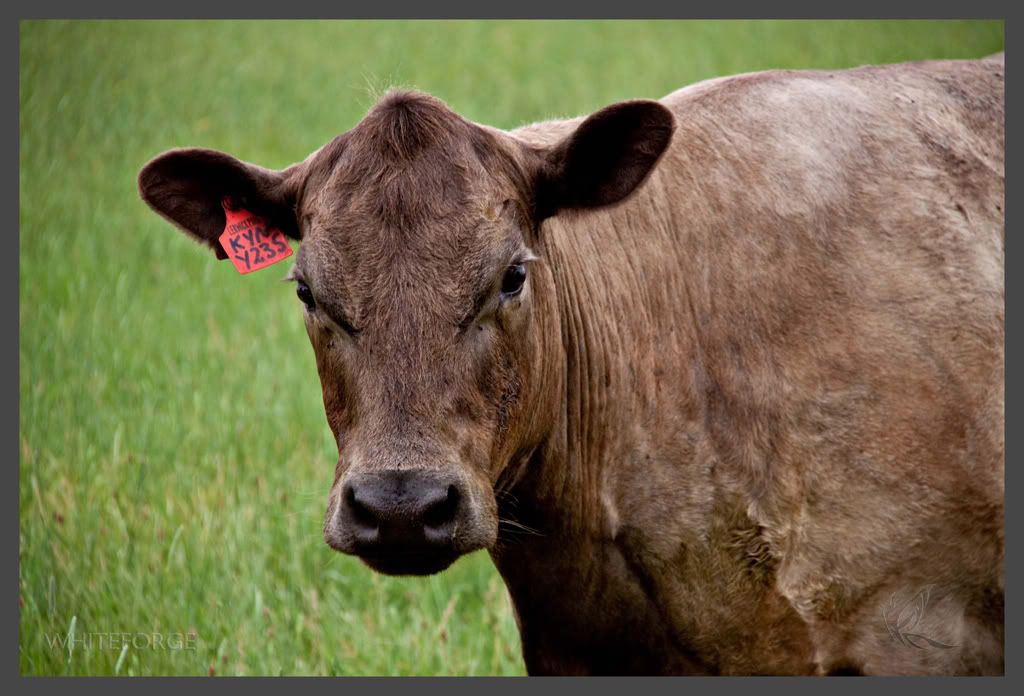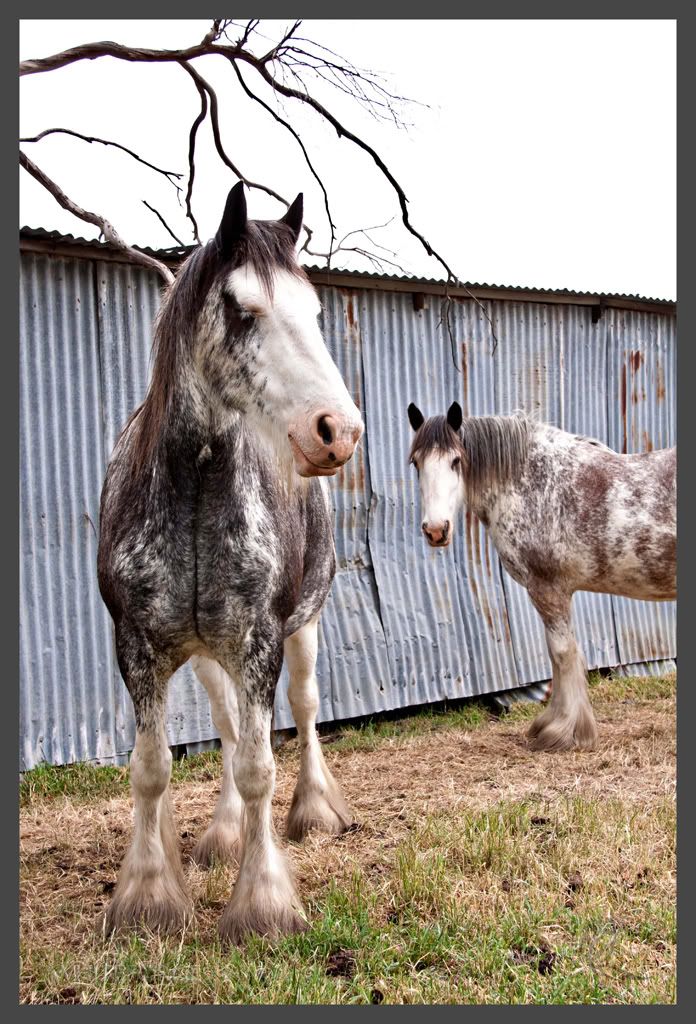 The normal farm scenery of hay bales and trucks were also around.
And I got a lot of possible photos for my portfolio.
This is my favourite photo of the day though.  I can't believe I managed to get so close to such a huge animal.