My last chance to take sunrise photos came on the Monday.  I had been using my mobile phone as an alarm and the battery was on its last legs.  My daughter got restless at 5:10am, so I decided to just get up. The timing couldn't have been more prefect.
I walked to the top of the bluff.  This is the view from the top, from first light to full sun up.  In the distance you can see Mornington Peninsula.  You can also see Queenscliff and Sorrento, where the ferry crosses.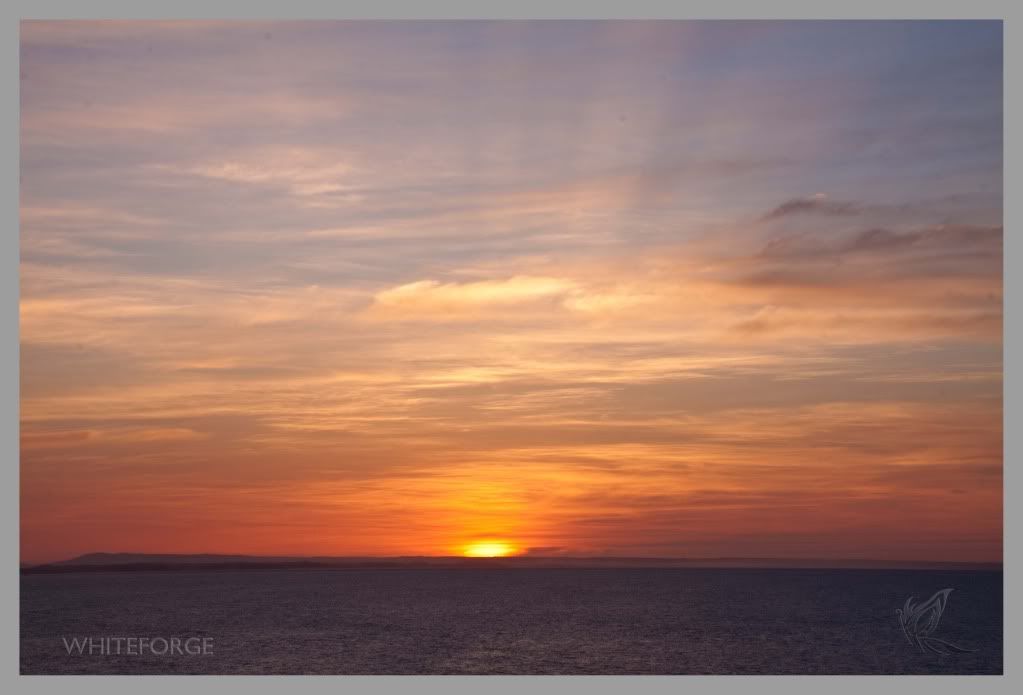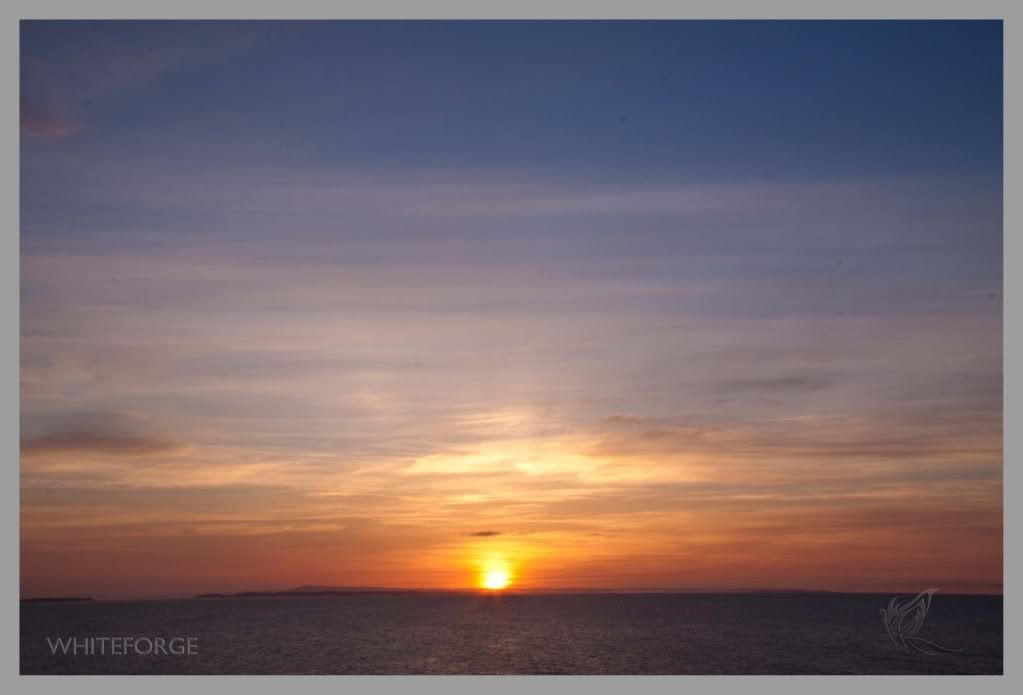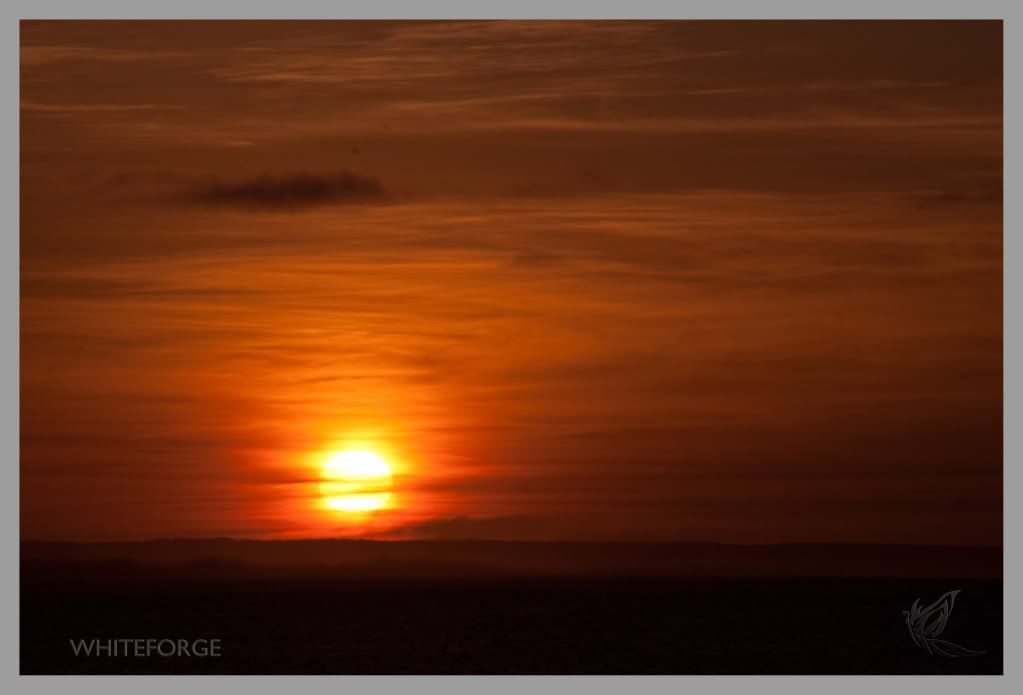 Some definite advantages to getting up early when on holiday!
PS I got the new website up and running: http://whiteforgephotos.com.au
Thanks to my wonderful husband for putting it all together for me.