The last two days were a bit chaotic finishing off the last of a project for class.  One more assignment to go and I am done for the semester.
Dedicated this morning to trying to finish processing a shoot I did two weeks ago.  These kids have such striking eyes!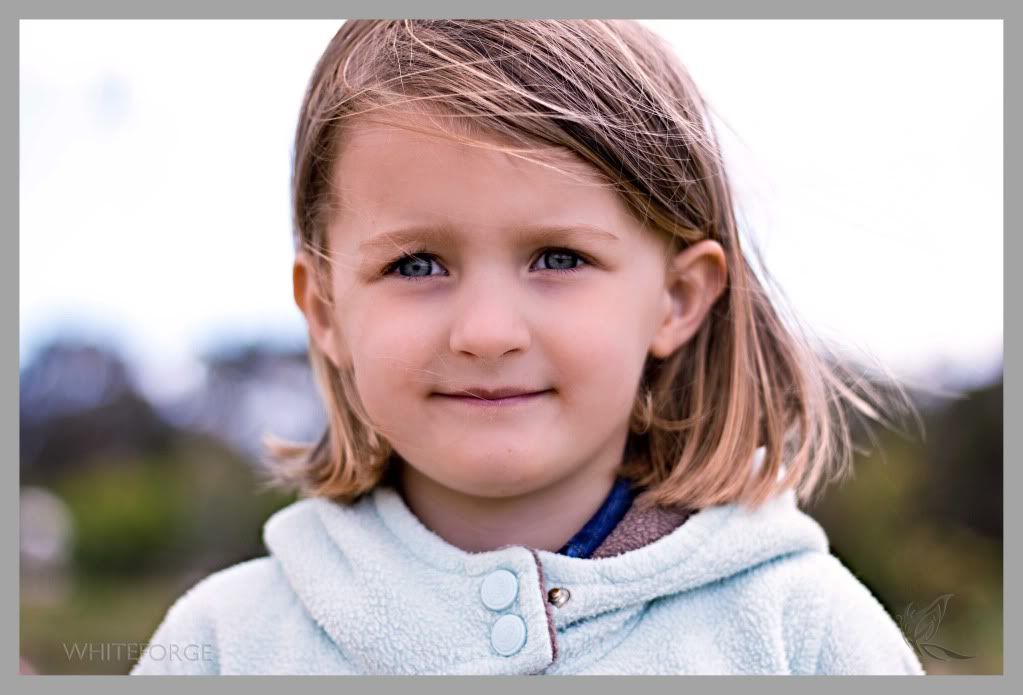 They were really such fun to shoot.  Completely relaxed in front of the camera.
All of these were shot with a 50mm lens.