The farmlands are full of interesting things for a city girl to see.  It is a little hard to get close though, since there is a lot of barbed wire around.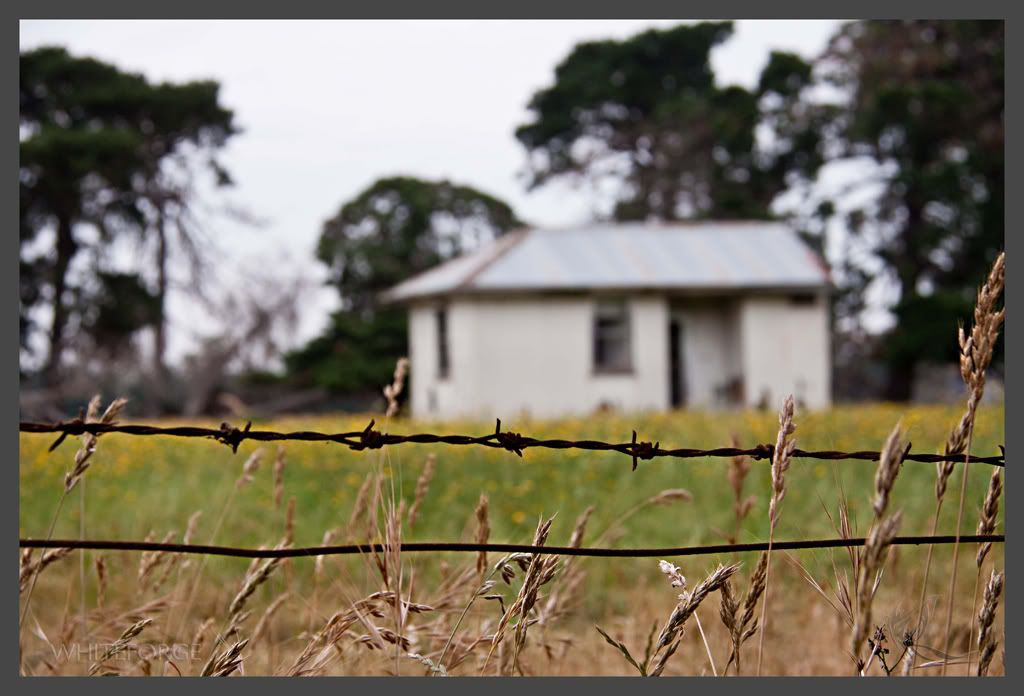 Thank goodness lots of flowers were growing along the side of the road, making it easier to get some shots.
Everywhere signs that these are hardworking farms.
Nice to know we can live in the city, but still have this nearby.