To my children's intense joy, there was a fairy garden at the Tesselaar Tulip Festival.  Underneath two huge trees, surrounded by bright florals, all sorts of tiny treasures could be discovered.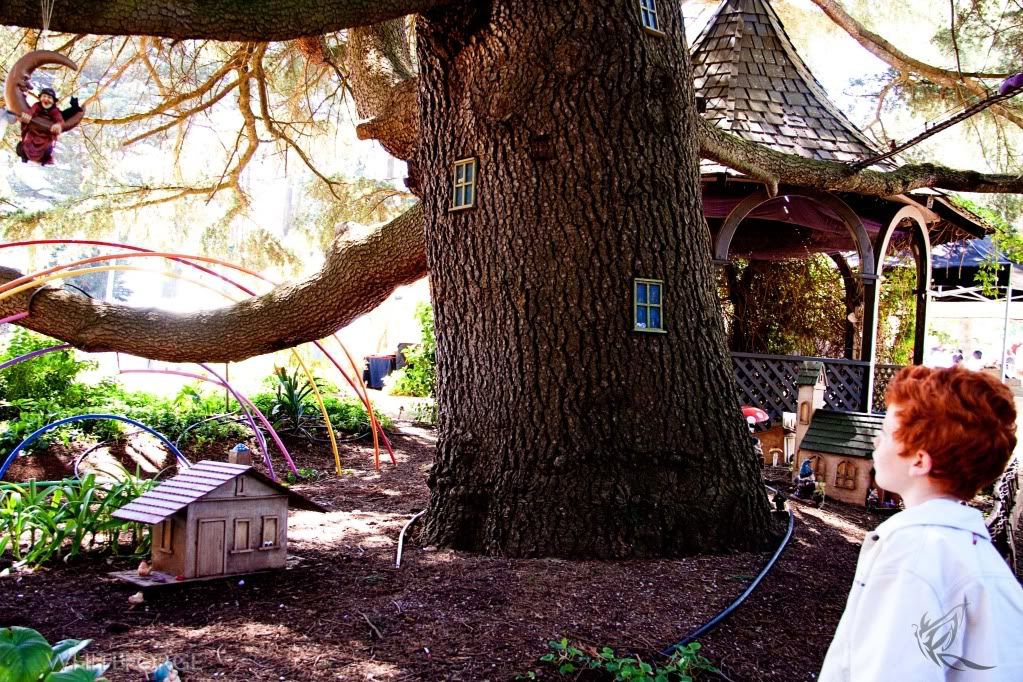 From the small gnomes in their home,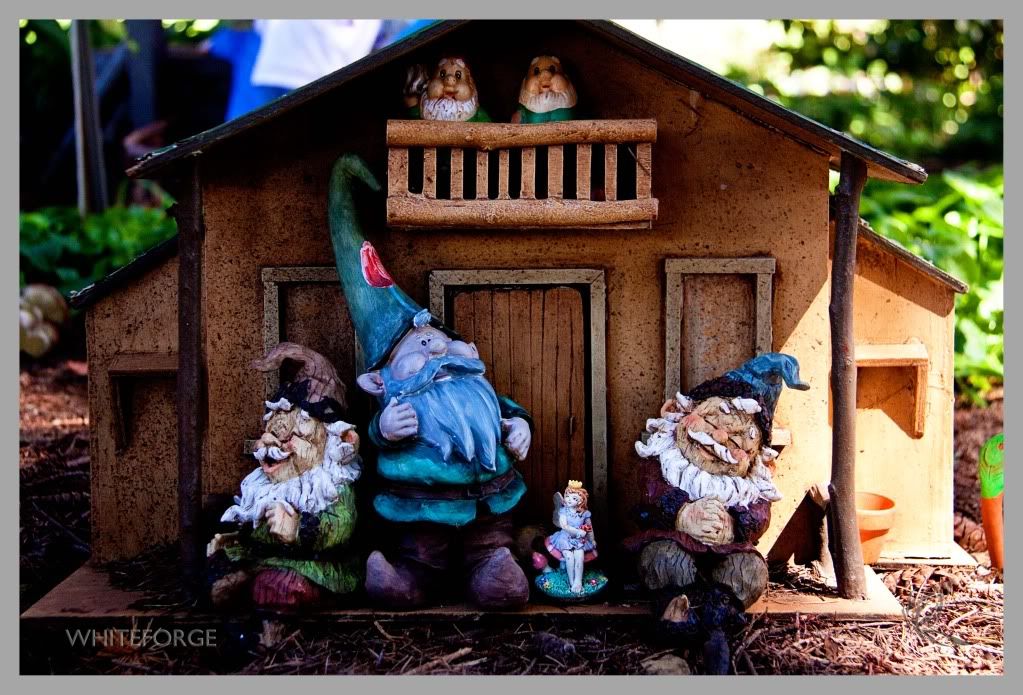 to little mushroom men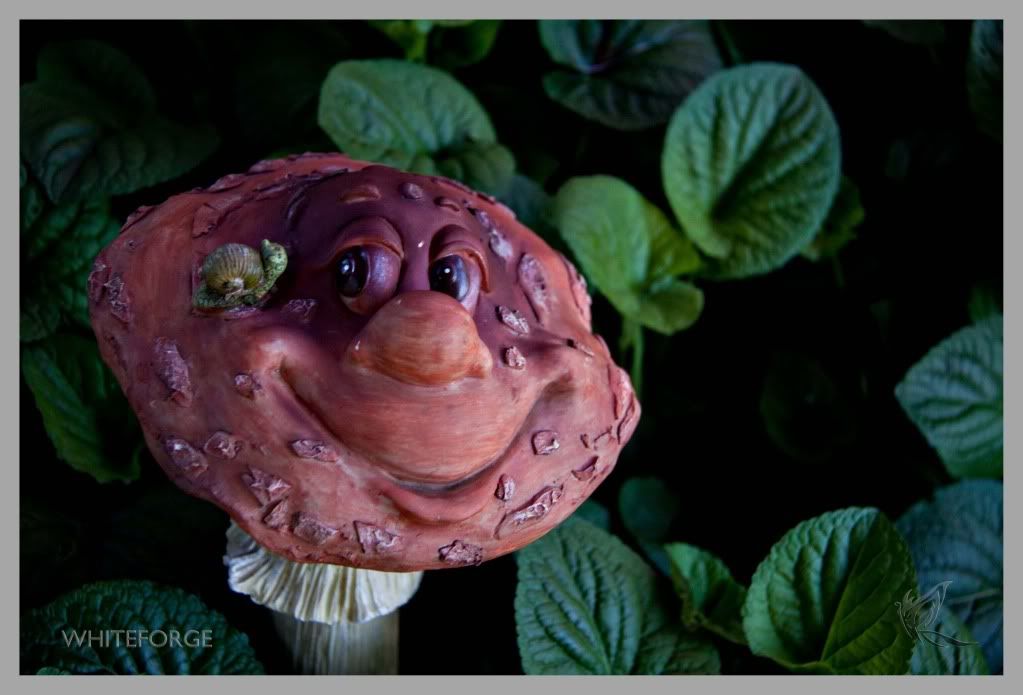 and tree houses and walkways between the trees.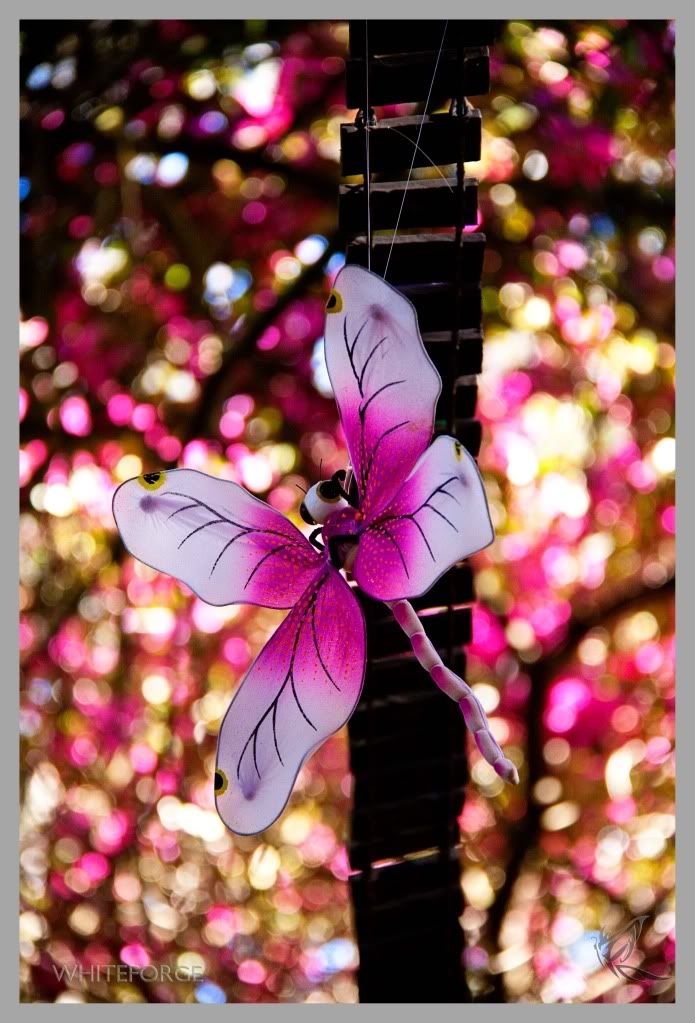 Definitely a magical experience for my children.