With the heat has come masses of roses.  The bushes seem to be trying to outdo each other.  As the wind changes while you walk, you get the loveliest scents wafting past.
This house fascinates me.  It has tons of roses climbing up the walls and along the balustrade to the door.
I spotted this little flower in the shade underneath other bushes.  It was lit by a ray of sunlight.  It just looked so wonderful.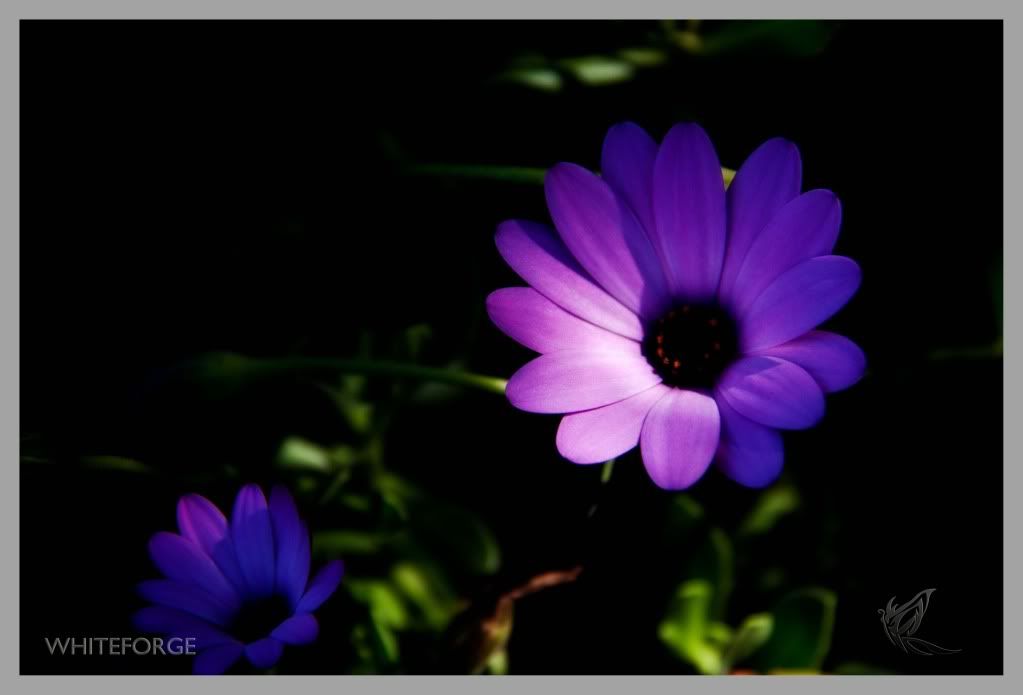 And the blossoms are creating confetti everywhere!