Today is such a beautiful day.  Firstly I wasn't woken by squawking Corellas! 
The morning started a little cool, but with no wind and no clouds, it has become a bright and gorgeous day.  I just had to try and share how the day feels here in Melbourne.
My youngest just had to start the morning jumping on the trampoline, the sun creating beautiful patterns on the netting. (My daughter refused to look at me while jumping though)
The light created beautiful patterns everywhere.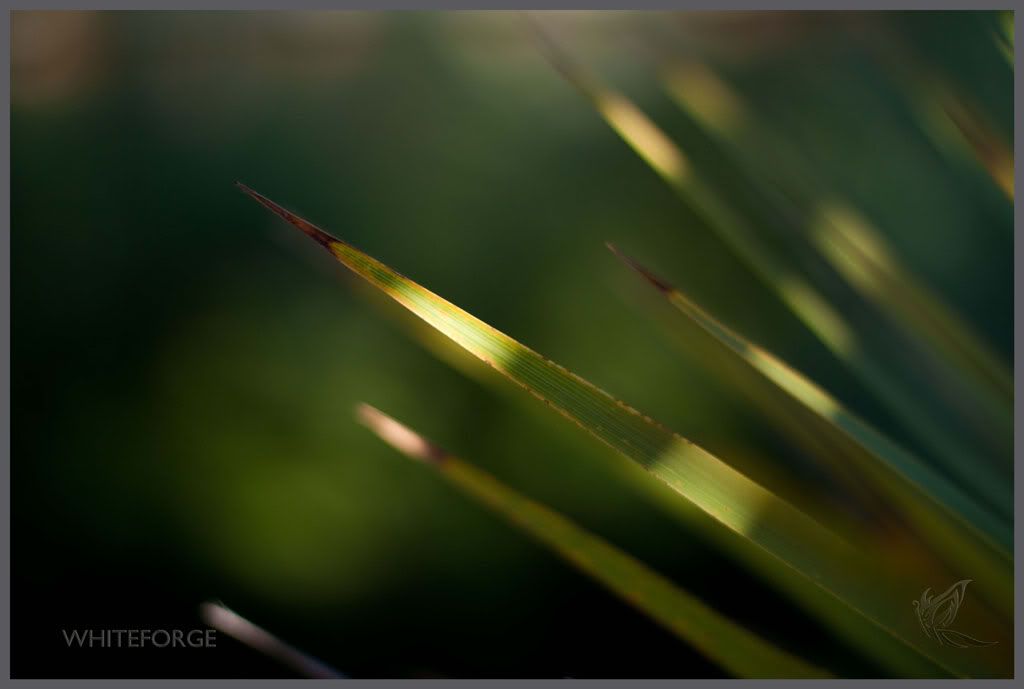 The afternoon has been so peaceful, just bees, butterflies and beautiful birdsong.
Days like these are glorious.  Easy to forget it is autumn already. 
(For those interested, these were taken with a Canon 50mm 1.4 lens in my back garden.)