Over time I have realised my kids are a little on the weird side.  (That's ok though, I am confident somewhere in the world there is at least one mom who feels the same about her kids!)  So be warned, some of these expressions are a little… well… funky.
The boys call this the 'Bum Bash'.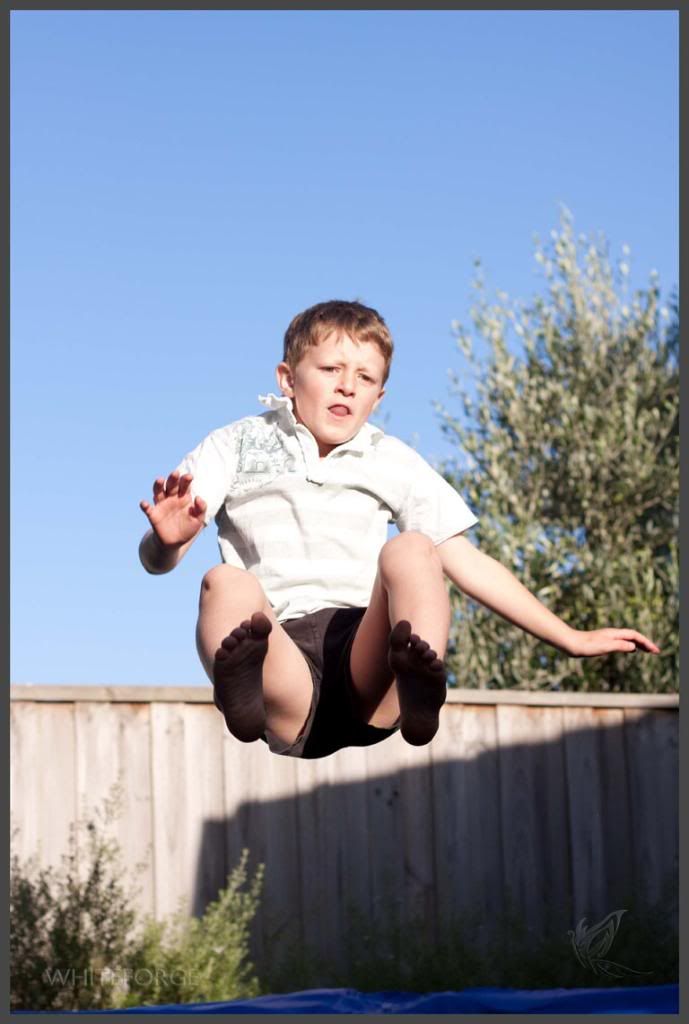 I think this trampoline is going to save my sanity when the kids are bored!  Even the youngest got the hang of jumping really fast.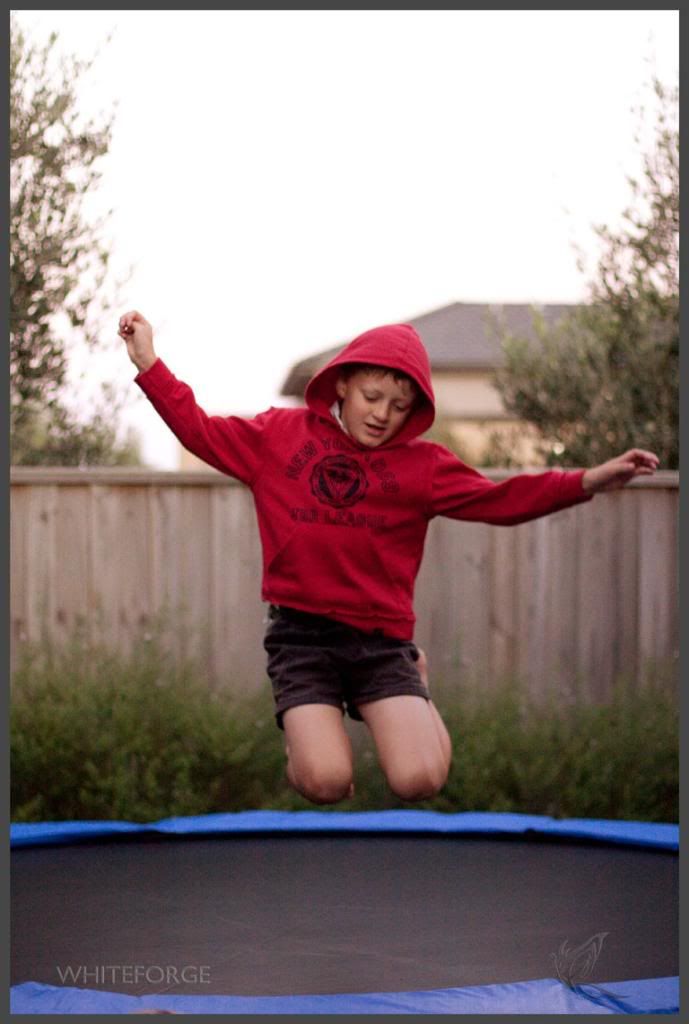 Even my hubby couldn't resist!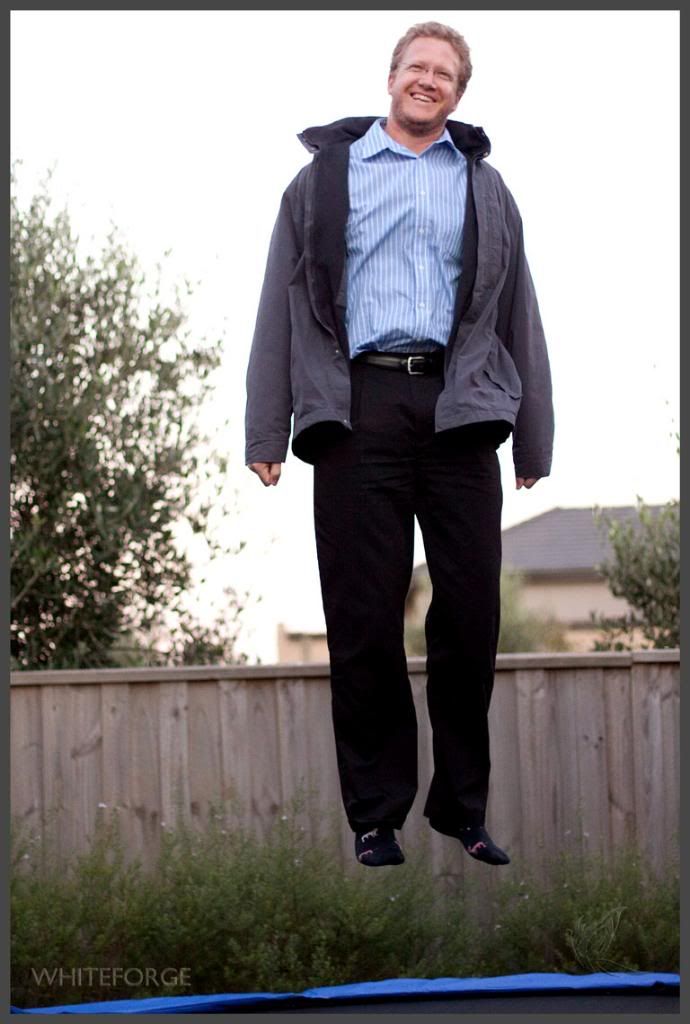 (I resisted the urge to post the image of him shaking his bum at me… I would like him to keep speaking to me!)