that our assignment for class is to do a self portrait.  Well, as most photographers will tell you, they take the photos because they prefer NOT to be in front of it!
You won't believe the number of shots it takes to get yourself right in the frame.  For this one I kept on trying until I fell over from dizziness!  My husband thought it hilarious, watching me try to get the shot.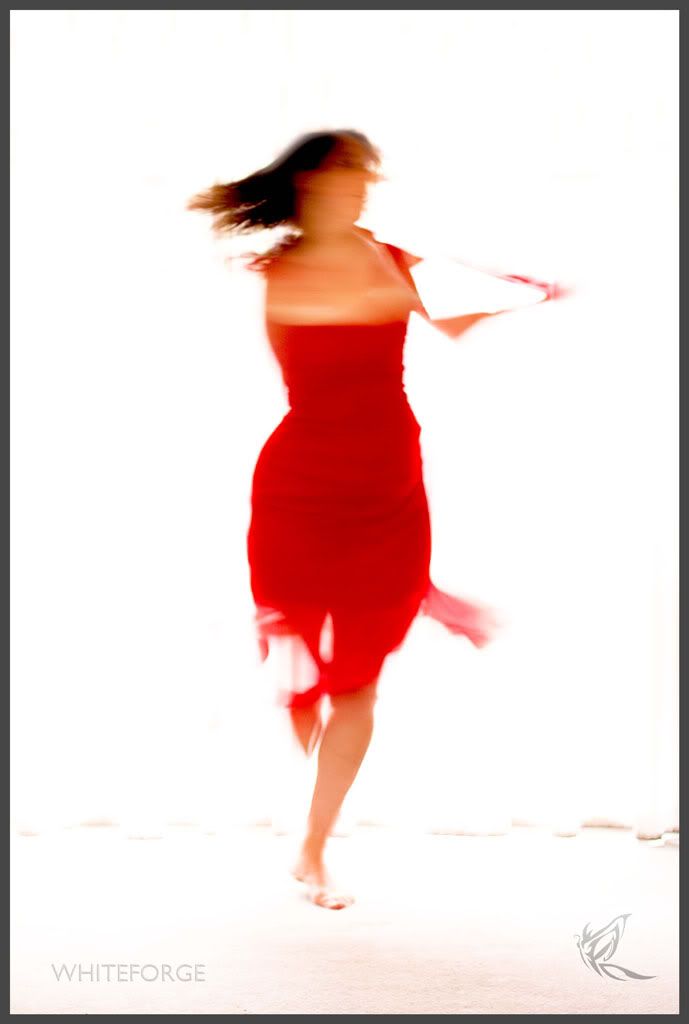 (Slow exposure, with light coming in through the window behind me.  I was spinning around.  There were a few of me falling over too!)
I thought to try a variety of shots.  This one came out not too bad. My husband likes it the most.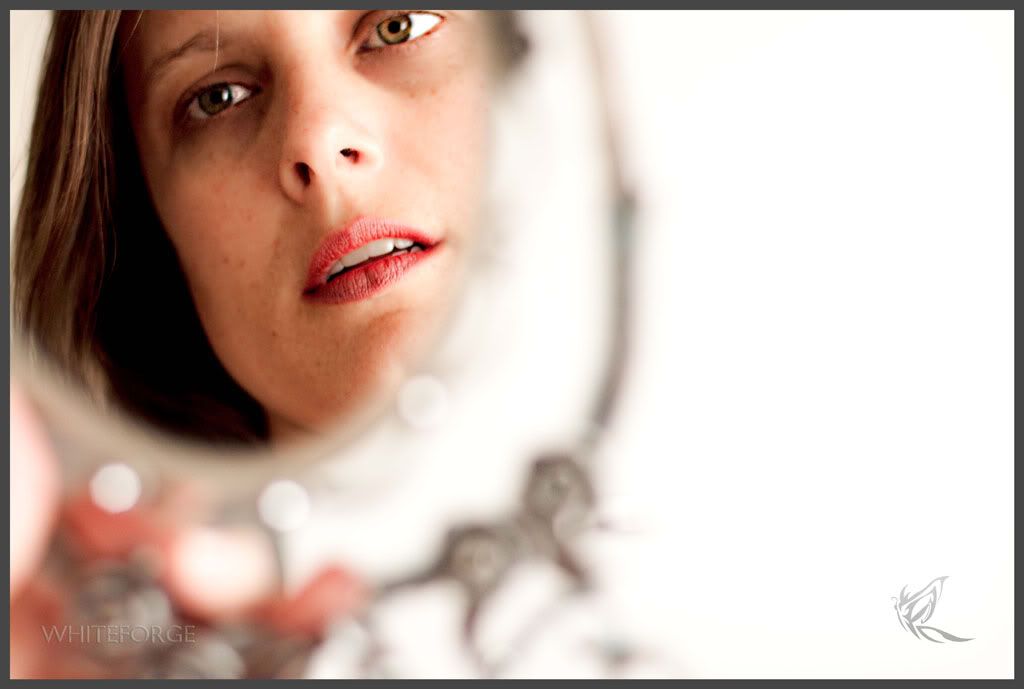 This is my favourite though…  Maybe because you can see so little of me?