We went to Melbourne city today to show friends the Victoria Market.  We walked down from the market on Elizabeth street to meet them at the tram stop at Bourke.On the way we passed a huge amount of motorbike stores.  I have never seen so many gleaming machines in one place before.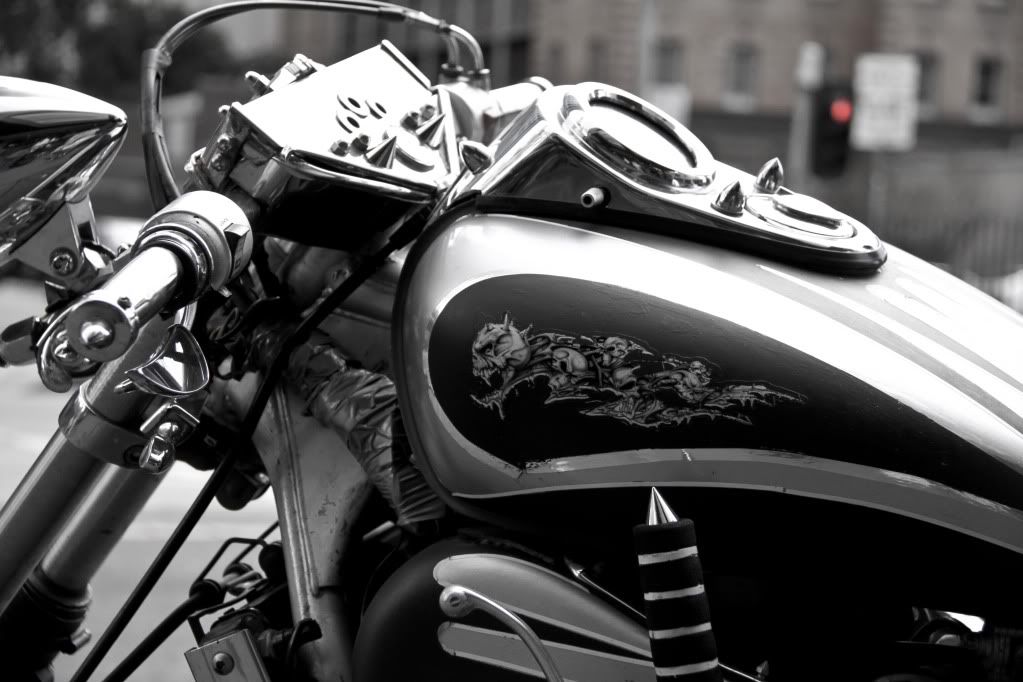 Waiting at Bourke street, we listened to a band play their debut album.  We sat on the steps of the Melbourne GPO.  It was such a fun experience sitting in the middle of the city, listening to a really good band playing.  The band was called Bonjah.  We bought a copy of their debut album.  Nice, easy listening.  Their website is http://www.myspace.com/bonjahband
The kids loved listening too.  It was the longest my little one had sat still all day.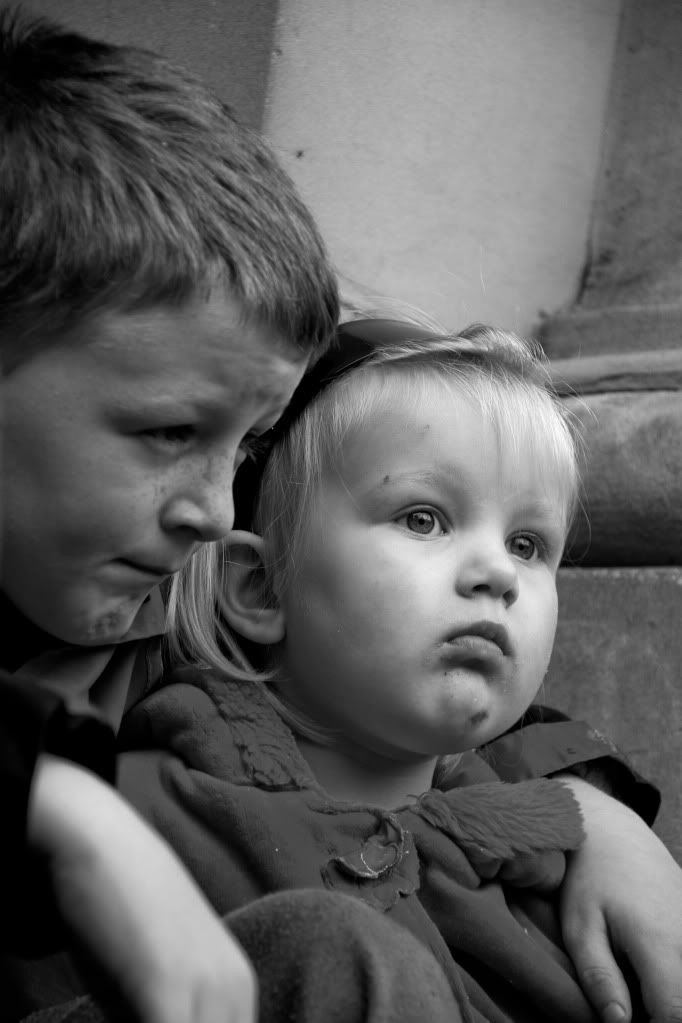 We met our friends, then walked back to the market.  I really enjoy walking around there.  The colours, smells and sounds are always fabulous.