Today we went to the aquarium.  The kids had a fantastic time.  My heart stopped a lot though, since they decided to all three go in different directions (more than one).  We made it out in one piece and all in all I think it was a great success.
This post is a bit late because the photos filled the hard drive.  It has taken me all night to format the new hard drive and make some space. 
I still have to download the rest of the photos, but here are some of the penguins.  The kids loved being able to see them swim and go in tunnels to see them underwater.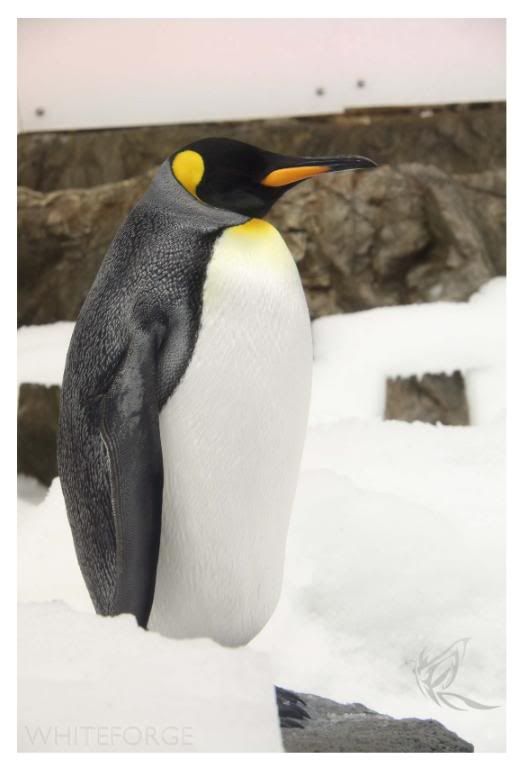 Watch for the rest of the photos tomorrow.  We are going geocaching (a new adventure for us), but I will upload the rest afterwards.