It was my son's birthday over the weekend.  With my husband away for his grandmother's funeral, things got a little chaotic.  Especially since his flight back landed the evening of my son's birthday.  To spoil him, we got some take-aways (his choice) and I bought a lot of doughnuts as a stand-in 'cake'.  That evening we were to sing for him…. but I couldn't find the box I had put the candles in.  So, sparkler it was.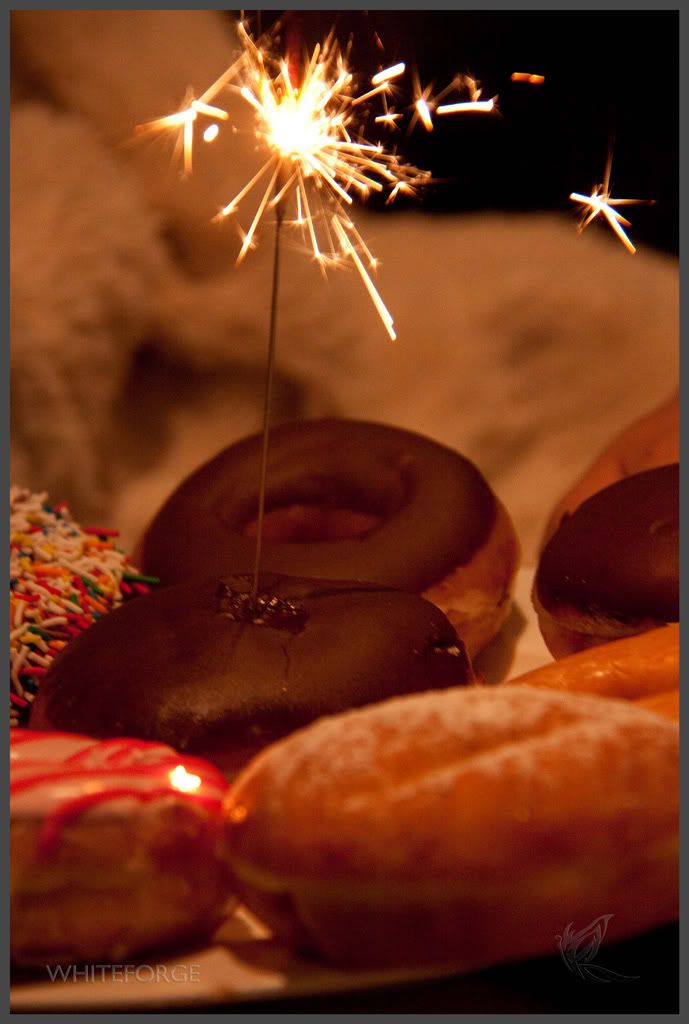 It seemed to be a hit!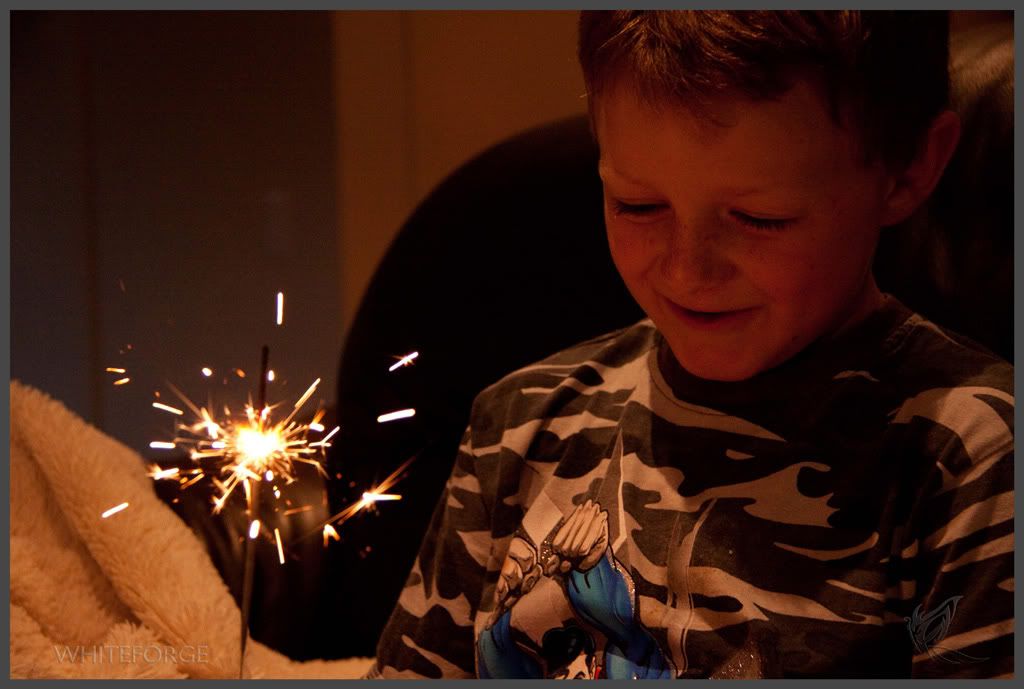 I am now trying to bake a chocolate cake for a small party for him tomorrow.  With the heat, I wanted to wait until the temperature cooled down a bit.  Forty degrees was a bit hot to be standing in front of a hot oven.  Tomorrow morning the cake has to be transformed into a treasure chest.  Wish me luck!