We love eating pies.  In South Africa you could get them for relatively cheap and you always had a huge variety.  In Australia, well… the pies are a lot different to what we were used to.  Thankfully, you get pie makers so you can make your own!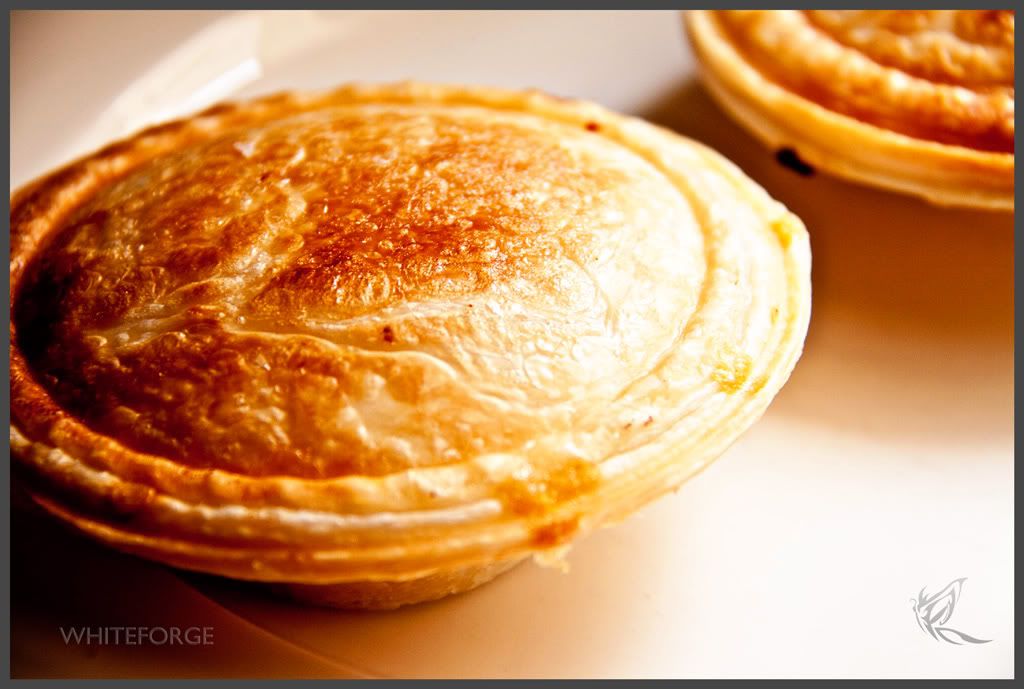 My eldest's favourite is cheese and ham.  I used shop-bought puff pastry, added some chopped ham and grated cheese and voila!  Even the younger two approved.
The kids loved it!  A definite make-again for us.