My middle child has such a big heart.   He is so quick to make friends, to laugh and to rejoice in the every day things.  He crawls into the heart of everyone he meets.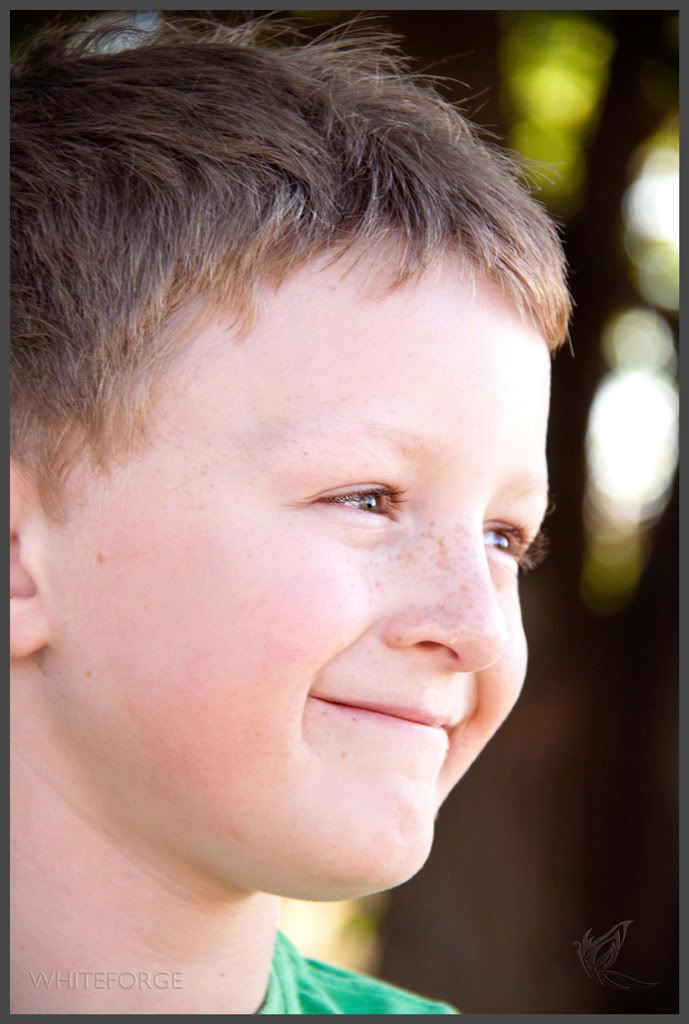 He is the active one in the family.  He only recently learnt to ride his bike.  Now he races on the bicycle path like a pro, even overtaking his older brother.
When I asked him to stop moving for a minute (quite a sacrifice for him), he started pulling faces.  I couldn't get two shots the same!  But it is just as well.  With his personality, I don't think just one would have done the trick.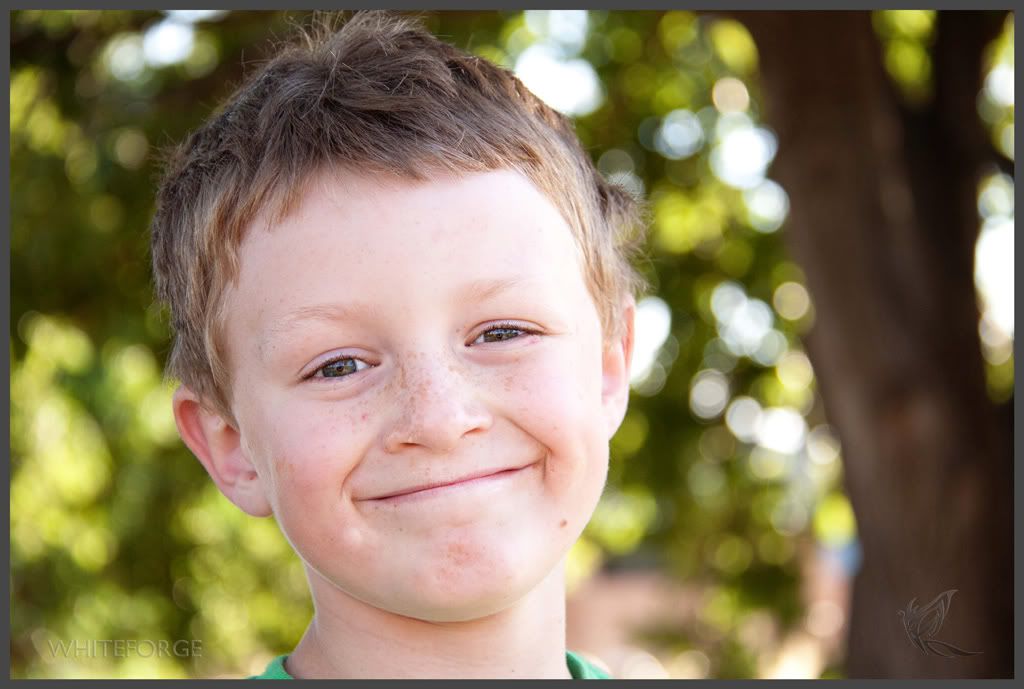 And he just didn't stop!  After a while I was laughing so hard I couldn't take any more…