With the start of school, my evening classes have started again.  I travel by train now that we stay further out of the city.  It was my first trip on my own.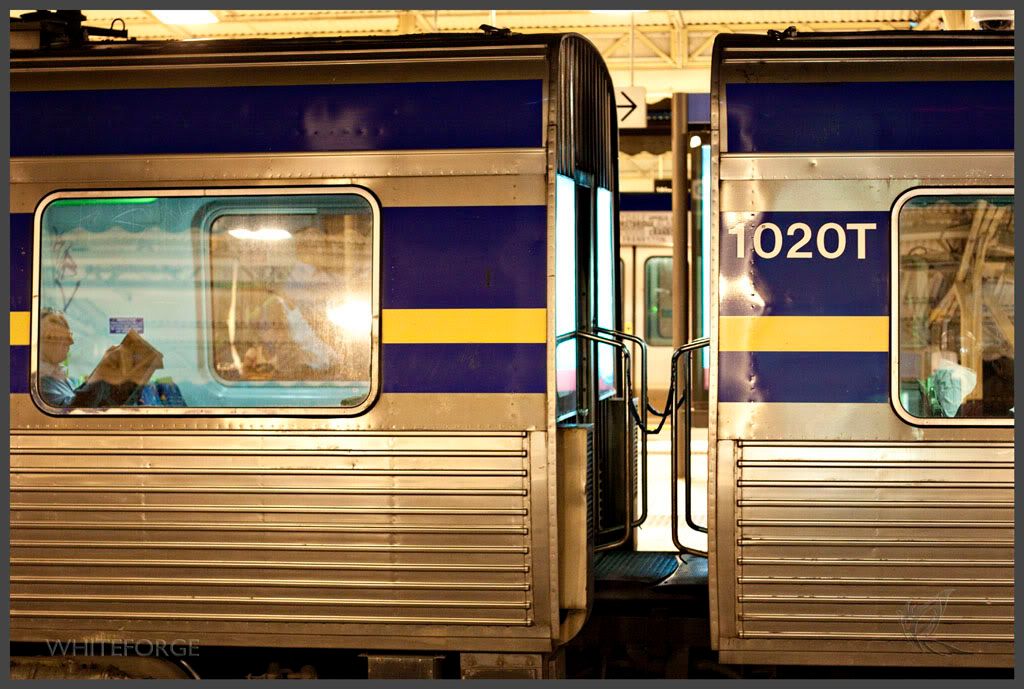 The building inside Flinders Street Station is still old, which I love.  I have a 20 minute wait for my train, so I had a little time to explore and take some photos.
Leaving class, it was just after sunset.  I got the most gorgeous reward.  The sky was just amazing!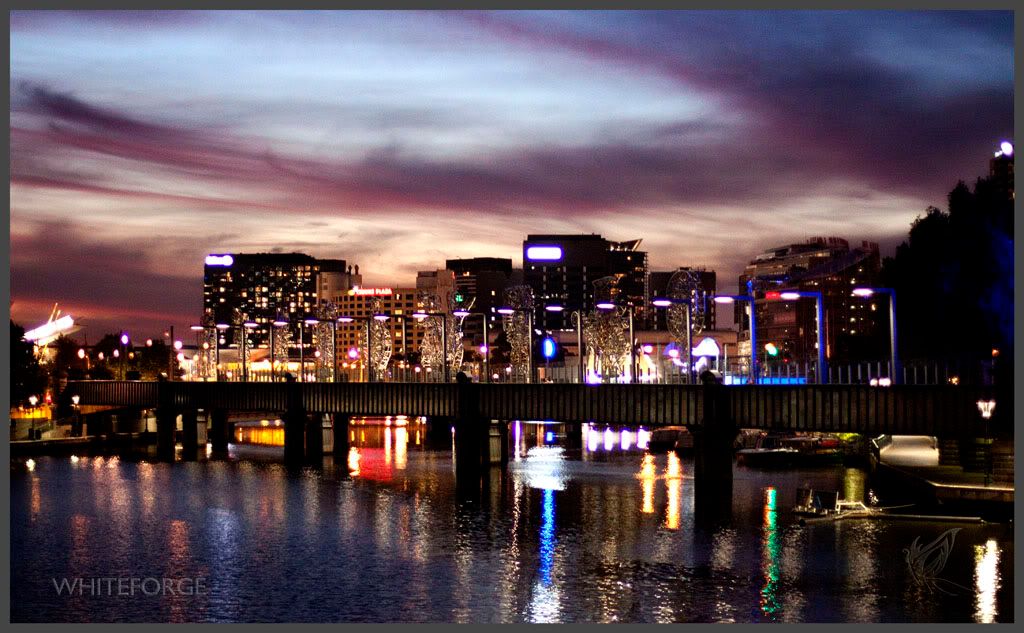 Scary to think that in winter, sunset is when I arrive at class, three hours earlier…  Daylight savings gets me confused!