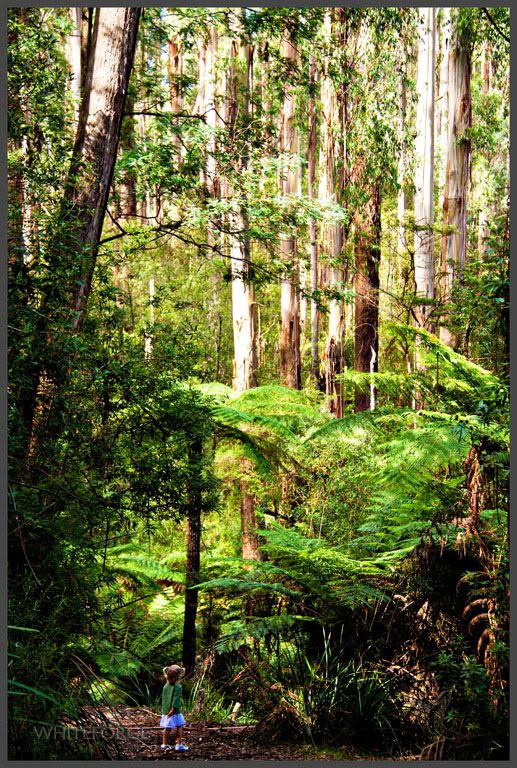 When things get stressful, I love taking a detour through Sherbrooke Forest.  With school, my own classes and just about everything else starting this week, my daughter and I took a break today and went up to the forest. 
Standing amongst the huge trees and ferns is so calming and relaxing.  It feels like you went to a different world.  (If you click on the picture to see the larger one, you will see my daughter in the left bottom corner, to give you an idea of the size of the trees).
There are small signs everywhere of the end of summer approaching.  It is a lot drier in the forest than we are used to and quite a few orange leaves around.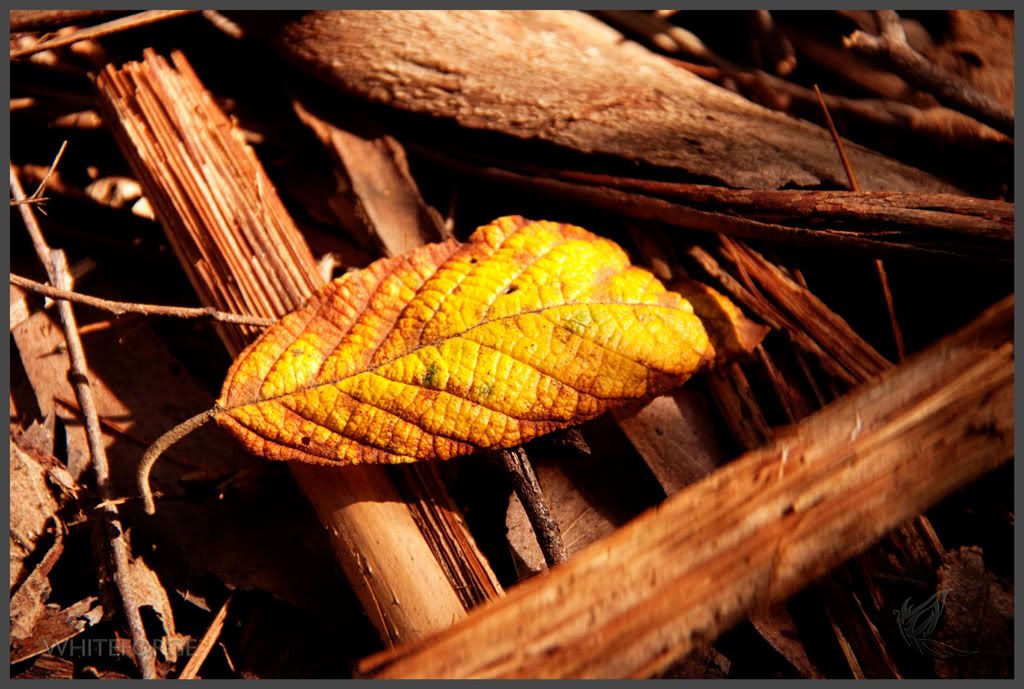 Still lots of moss around in the lower areas, with a small stream trickling down.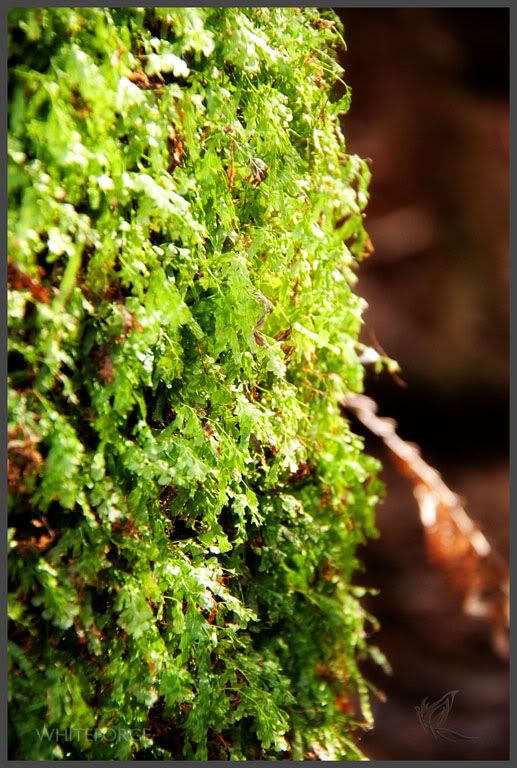 We had a sandwich sitting on one of the fallen logs, then walked back to feed the parrots.
I love the little crimson rosellas.  They look and sound beautiful!