I have been trying since spring to capture some butterflies.  They have been jittery and fast and all over the place.  Recently though they have started to slow down.  I have been noticing many more of them too.  I think it is a sign that the end of summer is near…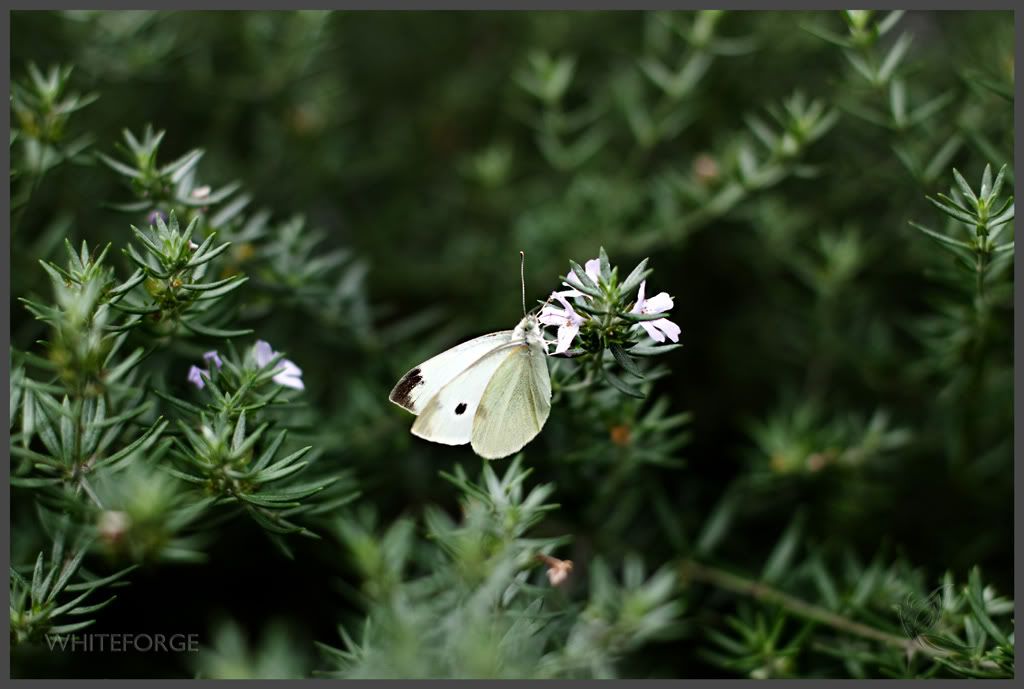 All sorts of other creepy crawlies have been making their appearance too.  I noticed this spider when we were walking to the park.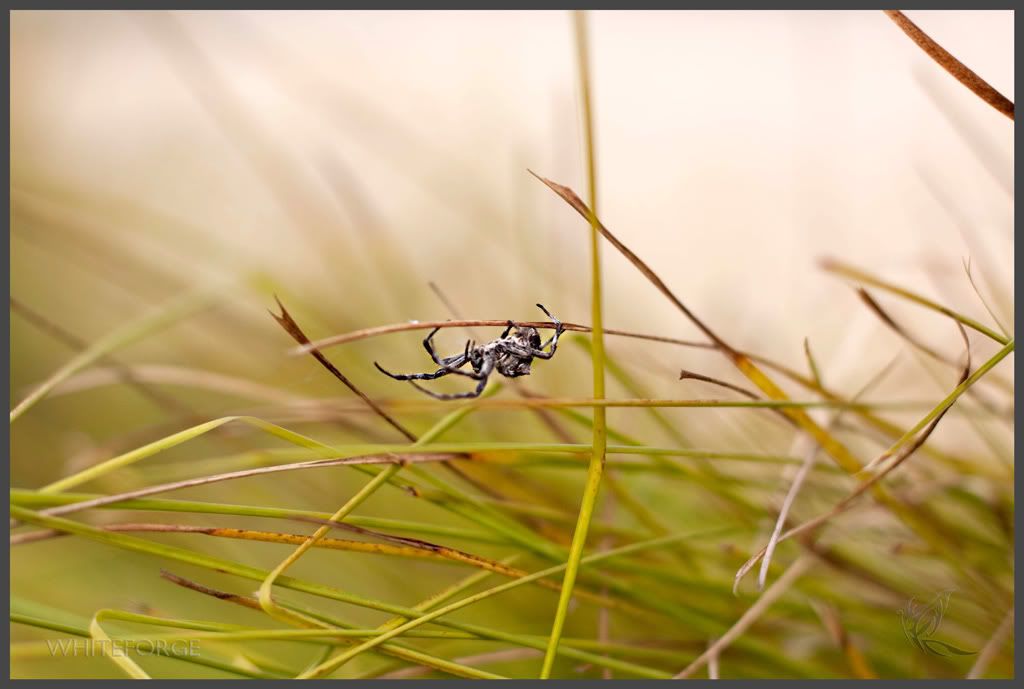 It was beautiful, in a creepy way.  Thankfully it stayed still, because if it had moved even an inch, I think I would have fallen on my backside trying to jump backwards!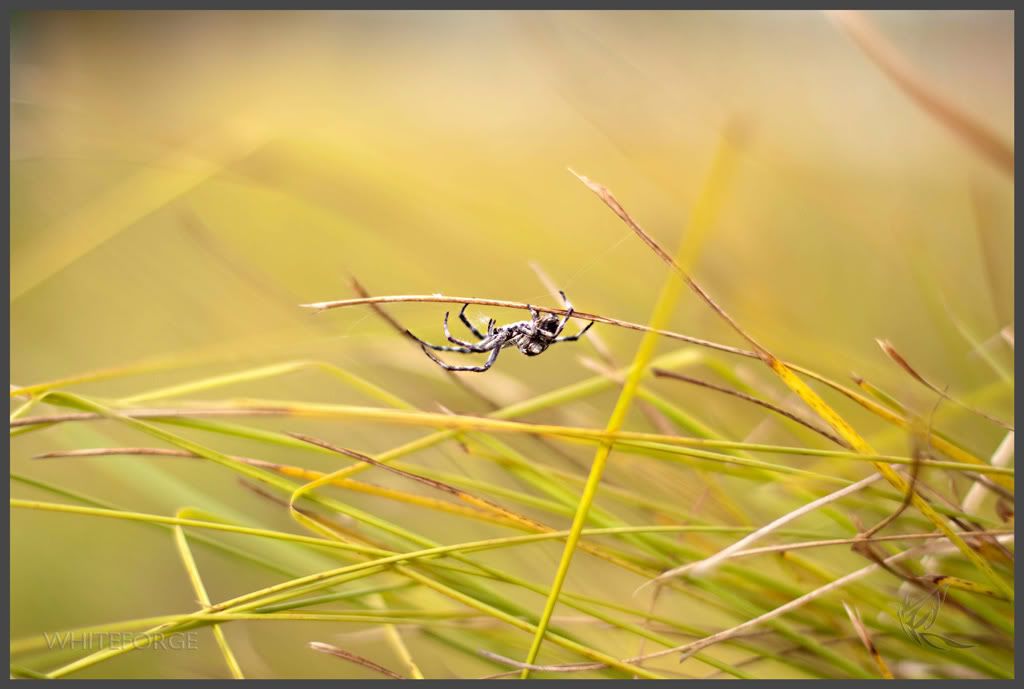 I still haven't managed to capture the dark butterflies, but there are lots of white and blue ones around at the moment.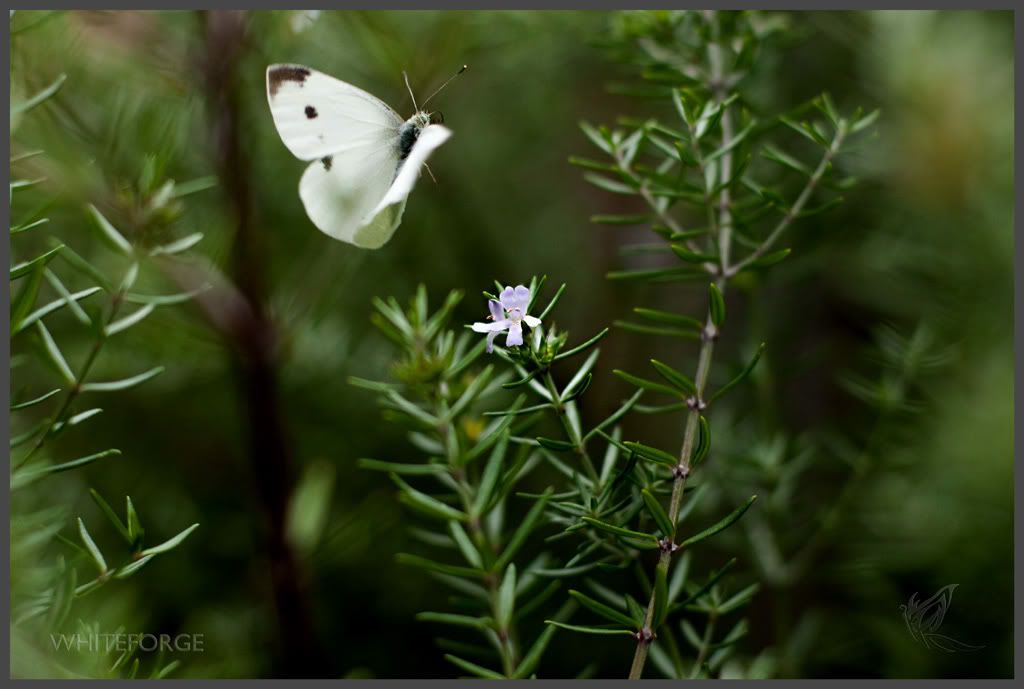 The blue ones are tiny, but my favourite.  They remind me of butterflies we had in our garden as kids.  Huge swarms of them would be around the one bush in the backyard every summer.