Our camp over the weekend was at Anglesea, on the Great Ocean Road.  It is a lovely little town, though we didn't get to see much of it.  Hopefully we will be able to organise a longer stay soon.  A friend and I went down to the beach the evening to take some photos of the sunset.  There is nothing so great as walking along a peaceful beach with a friend and talking about anything and everything that comes to mind.  It was the highlight of my weekend!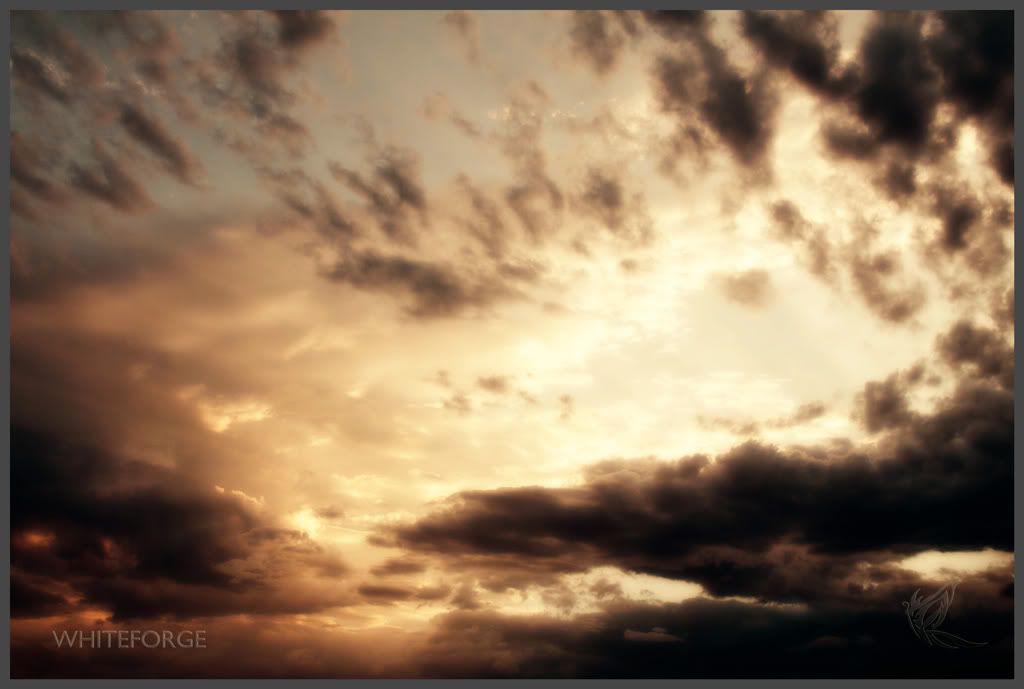 Lots of people had the same idea as we did and were taking leisurely  strolls.  Even a surfer braved the water.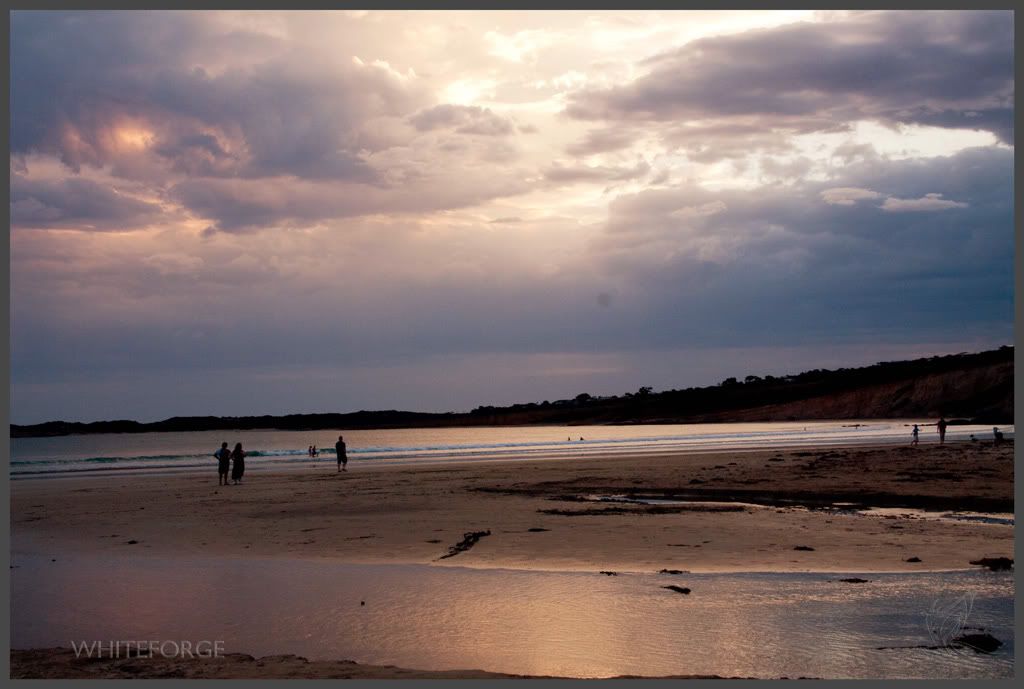 There were a couple of fishermen on the beach, with seagulls eagerly awaiting leftovers from any catch.
I loved all the reflections in the shallow water.
It really is a gorgeous beach, with perfect waves for the older kids and a calm river mouth for the young ones to play in.