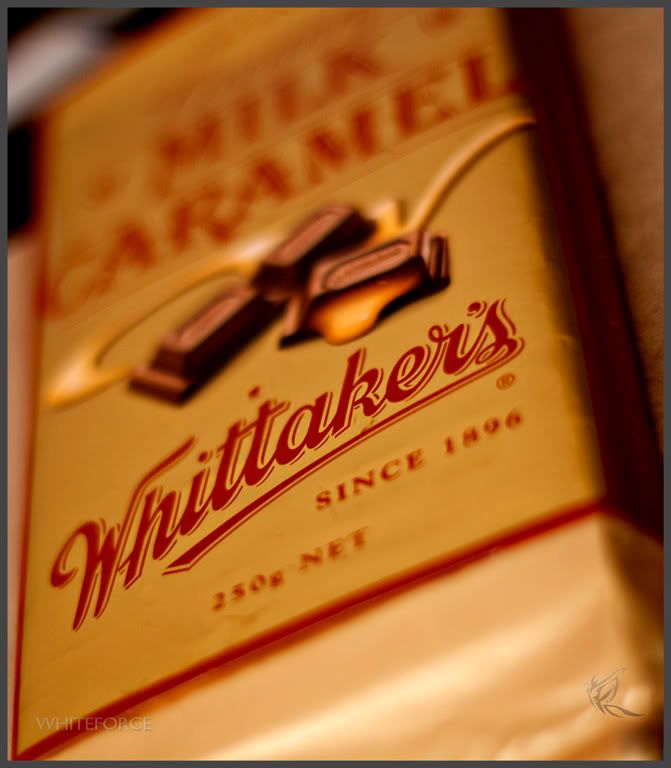 My husband had to go on a business trip to New Zealand this week.  At the airport, he found he had some spare change left over.  When he came home, he presented me with a brown paper bag.  Inside was a huge slab of Whittaker's chocolate. 
Honestly, I am now totally addicted!  It is milk chocolate that totally melts in your mouth.  So soft and smooth with the yummiest caramel inside.
I made him hide the rest… Told him to hide it well enough so I will at least get some exercise while hunting for it!