Little Benji's grandparents came from the other side of the world to be here for his birth and his first few months.  This photo was taken close to the end of their visit.  It was so special to be allowed to photograph these wonderful moments of them with their grandchild.  They love him SO much!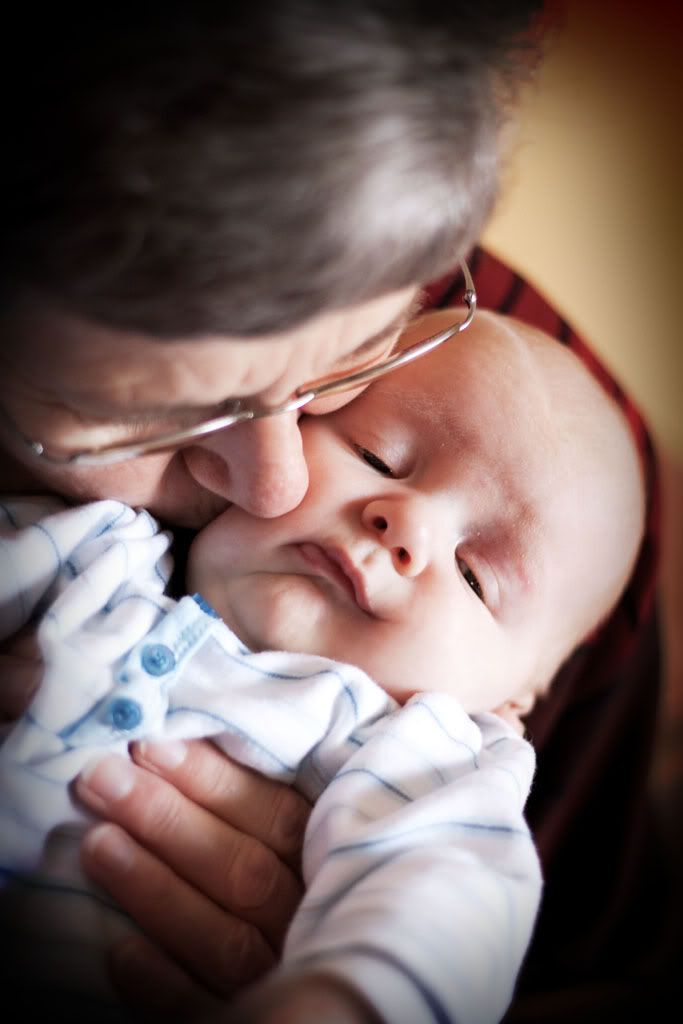 It is hard sometimes with family living so far away… A two month visit can be like barely taking a breath when years pass between seeing loved ones.
You can view other entries for this week's challenge by clicking on the logo above.