This week's challenge at I Heart Faces is a little more challenging and took quite a bit of thought on my part.  There aren't many romantic places we can go with kids aged 2 to 11.  I do love being with the whole family together though.  Our days are just great!
From walking to school in the morning…
(looking at flowers along the way)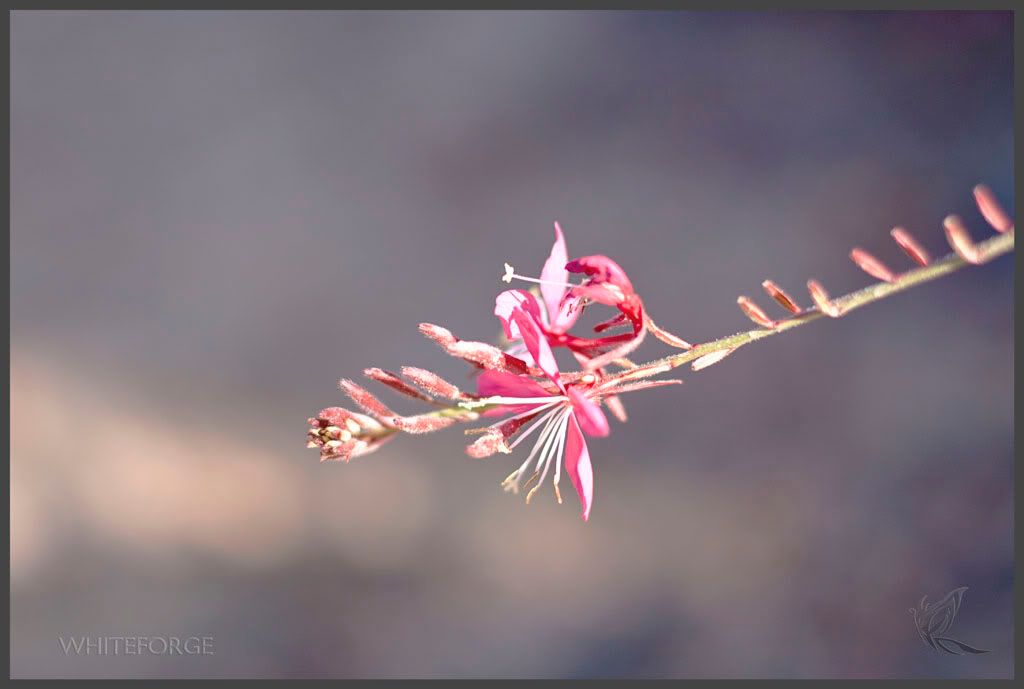 to discovering a (flatter) shortcut home.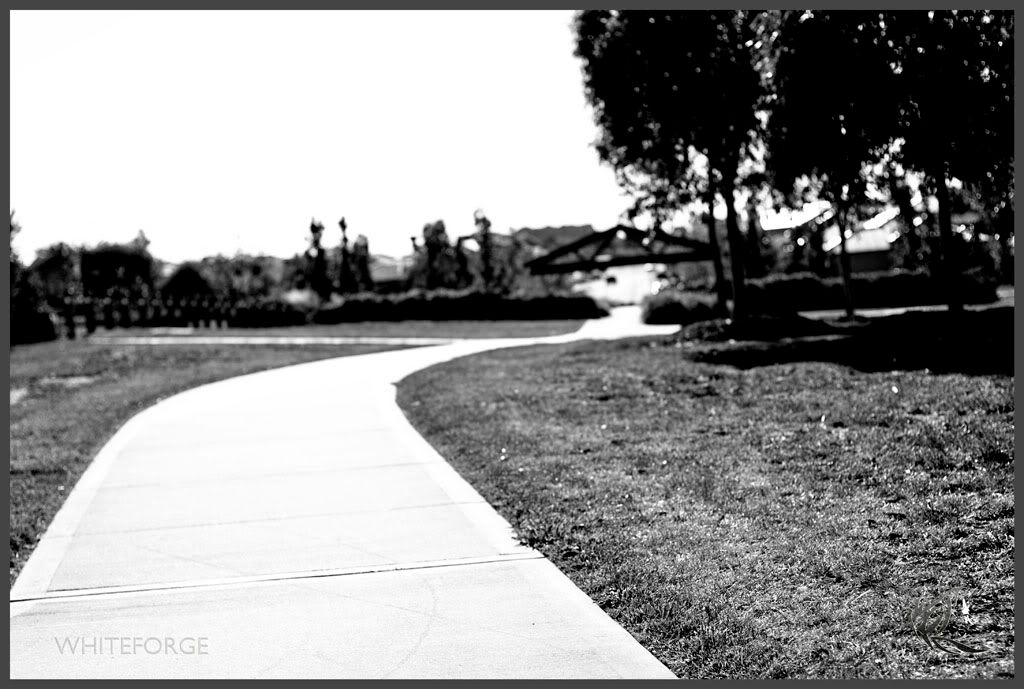 The added bonus of the shortcut is that the kids don't have to cross any unsupervised roads to get to school.  Now they cycle to school and the youngest and I wait for them in the park in the afternoons.
There are the days we go swimming, then visit the library afterwards
then driving home exhausted and hungry, but quite content with our life now.
We have truly been blessed!
See some more stories on the website: