Every day there is so much I find to be grateful for.  Things like being able to walk everywhere, a husband who is a fantastic father, smart, caring, independent children, being able to do what I love every day…  Each day seems to bring another blessing, another wonderful thing.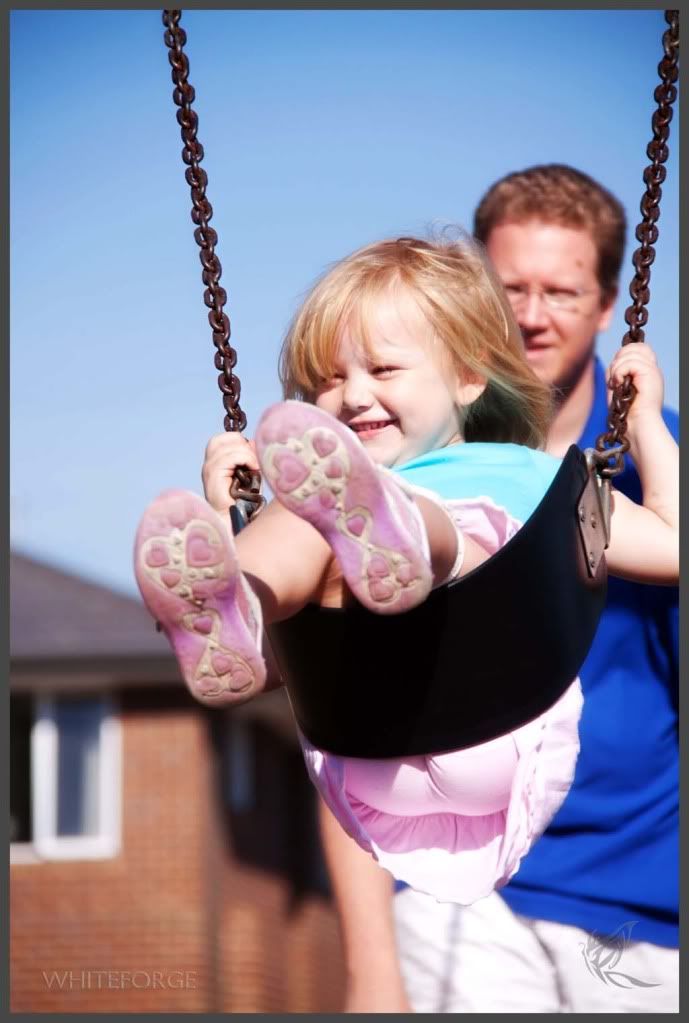 Something totally unexpected this week , I was awarded by a fellow blogger and a really loyal follower as being one of her favourite blogs!  Joy runs "Joy and the YamDaisy" project and listed me this week.  Be sure to pop in to her site to see some of her great recipes.  (Blessings, right?!)
Another blog I follow, that is really inspirational and uplifting, is Gitzen Girl.  Today I read one of her posts that means a lot to me. Hope you find value in it too… "What and How"
Both Joy and Gitz are great women who are working through adversity to give back as much as they can, often more.